Alabama School District Reverses Ban on 'Amazing Grace' Performance at Football Games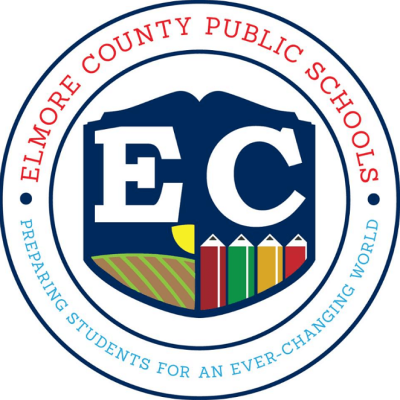 An Alabama school district has reversed an earlier decision forbidding a marching band from performing "Amazing Grace" during high school football games.
The Elmore County School District initially banned Holtville High School's marching band from performing the famous Christian hymn.
But on Sunday the district's Superintendent Andre' Harrison announced on Facebook that the earlier ban was to be lifted and the marching band will be allowed to perform the song during their halftime shows.
In a statement Harrison explained that the decision to reverse the ban came in response to complaints from parents.
"After word of my decision circulated, I heard from many concerned parents, and frankly I still had reservations about my initial decision," stated Harrison.
"I asked counsel to do further research on this issue and present me with options that would keep the district in legal compliance, but permit performance of one of the most iconic songs in the history of our nation."
Last week, Elmore County banned the high school's marching band from performing "Amazing Grace," citing a complaint from a person whose name was not given.
"The same person called the central office twice and questioned the constitutionality of the band playing the song," explained Harrison in his statement.
"After consulting with legal counsel and receiving an admittedly conservative recommendation, I made the decision to remove the song from the halftime show."
At specific issue were concerns regarding separation of church and state, as a statement from the Elmore County Board of Education last week explained.
"Our Constitution prohibits us from promoting religion in our educational programs and activities," noted the board.
"While we understand the feelings of the parents who are unhappy about the decision, we have an obligation to comply with the law."
One of those thrilled with the reversal of the ban was the Rev. Franklin Graham, head of the Billy Graham Evangelistic Association.
In a Facebook post on Monday, Graham commended Harrison for the change of mind and stressed the importance of Christians speaking out.
"If Christians had remained silent, this change would most likely not have occurred. I applaud the parents and community members who let their voices be heard," wrote Graham. "People even came out and gathered in front of the high school to show their concern and support for the band. We all have to take a stand for our religious freedoms while we still can."