'Alaskan Bush People' News: Family Bids Farewell to Browntown
It's the end of an era for "Alaskan Bush People" as the Brown family bids farewell to their homestead Browntown. However, Discovery Channel teased in last Wednesday's emotional episode that this just the beginning of a whole new chapter.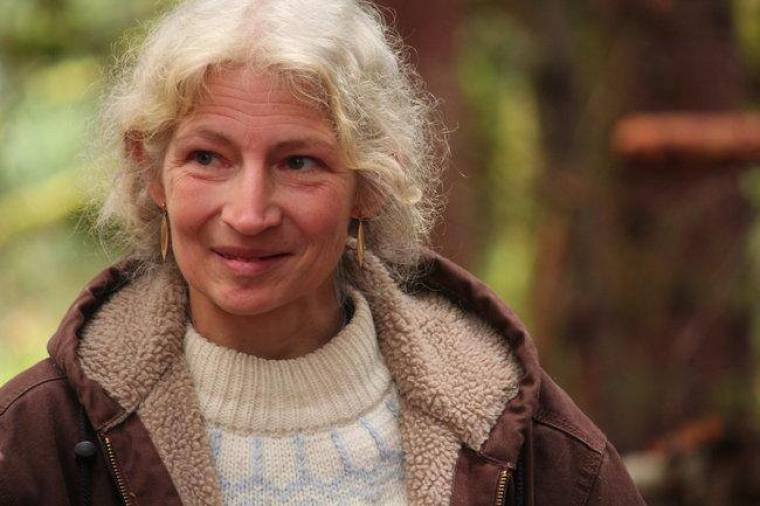 Despite Billy Brown's heartfelt reluctance, the family decided to do what many fans never believed they would do: move. However, it is all for Ami Brown's cancer treatments which are certainly something worth trading their former lives for.
The Browns plan to relocate to California where Ami is set to begin her cancer treatments. Most of the family have already moved to the big city with only Billy and his sons remaining in Alaska.
With the season finale set for next week, an eighth season is likely on the way for "Alaskan Bush People." Most fans will probably like to see how the Browns adjust to their new life in the Golden State, particularly Billy who set up Browntown to get out of the city, to begin with.
However, there's also a chance that the family will still retain their lifestyle despite now living in the lower 48. A few months after Ami was diagnosed with cancer, Billy met up with a close friend who told him about a 40-acre plot in Colorado.
Should that happen, it will likely be that the family will be split. Members would be traveling back and forth California and Colorado to be with Ami. Whatever the case, it will require the family to adjust especially for those who have spent most of their lives in Browntown.
Ami's treatments are currently in progress and she is currently undergoing radiation therapy five days a week for six weeks. This does not include chemotherapy which is conducted once a week for four hours.
The "Alaskan Bush People" season 7 finale is set to be aired this Saturday, Aug. 19 at 8 p.m. EDT on the Discovery Channel.