Alcoholic, Jobless British Father of 40 With 20 Women Says He's Doing God's Will: 'Go Forth and Multiply'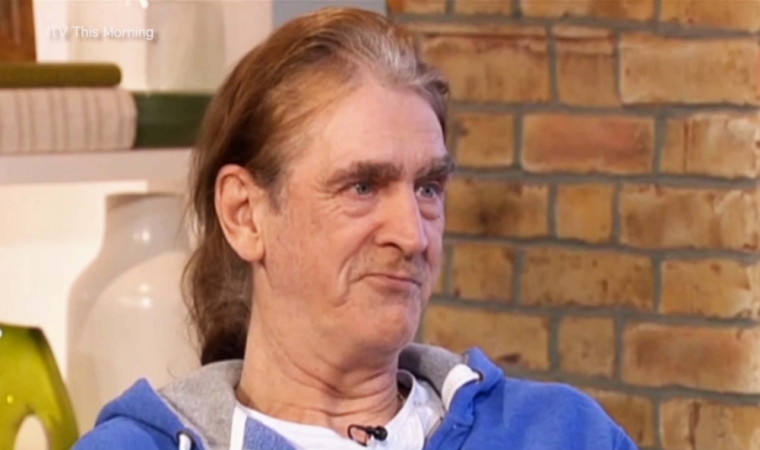 A 56-year-old jobless alcoholic man, who claims to have at least 40 children with 20 women, costing the U.K. taxpayers $6.7 million in child care and claims, says he wants to have many more children because the Bible says God wants humans to "go forth and multiply."
"I'll never stop [having children]. Never stop. In the Bible, God says go forth and multiply. I'm doing what God wants," Daily Mail quotes Mike Holpin, from Ebbw Vale in Monmouthshire, as saying.
Holpin was the subject of a documentary on Britain's Channel 5.
Holpin, who lives in a council house and claims benefits, says he wouldn't be able to recognize many of his children if they met him on the street, but has the family tree tattooed on his back to help him remember all of them.
The 40 children are aged between three and 37 and 16, and many of them have been taken into care at some point in their lives.
"Due to my drinking and my womanizing, most of my kids have gone through the care system and it makes me feel like [expletive] because they've suffered. … They took them from me because I am an alcoholic — I'm still an alcoholic, it's just I don't practice it," The Telegraph quotes him as telling Channel 5.
But he says he's not going to stop having more children.
"I'm as fertile as sin. I don't believe in contraception and I love sex," he says.
Holpin hopes he will get his children back from care one day. "I've got so much love in me for my kids, it's spilling over. I need them more than they need me to be honest. … When they went into care, I made a promise that no matter how long it took, I will get my kids home."
Dubbed "Britain's most feckless father," Holpin has been married three times, and lives with his fiancée and two of his children near Ebbw Vale.
"When this goes hard [points to his groin] this goes soft [points to his head] and that is the God's honest truth," he adds. "I could have more kids. Its not that I am a babe magnet, I've got a hell of a sense of humor and I've got a personality."