Algerian Christian Detained for Blasphemy Moved to Another Prison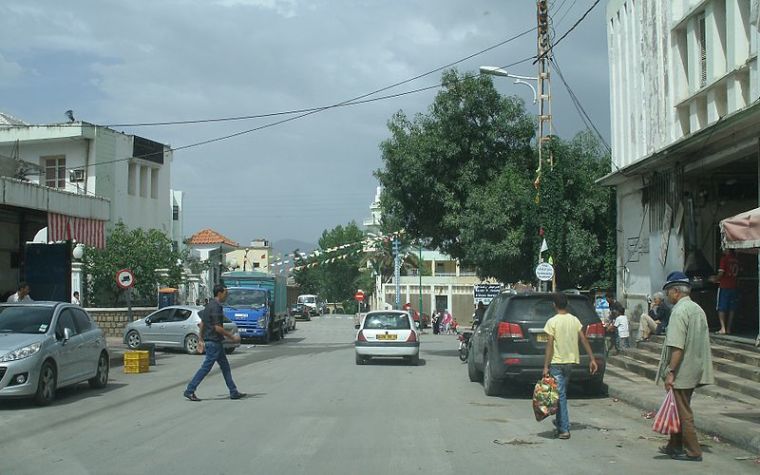 The family of Slimane Bouhafs, the Christian who was imprisoned in Algeria on the charge of blasphemy, has expressed concern about his safety following his transfer to another prison due to the volatility of the times during the observance of Ramadan.
Bouhafs was moved to Jijel Prison, the third facility he occupied since his conviction in September 2016. He was first detained at Setif Prison then transferred a month later to Constantine Prison where he was assaulted by inmates. His daughter Thilleli said his father's psychological condition seriously deteriorated in Constantine.
The physical attack on Bouhafs prompted his family to request his transfer to Oued Ghir Prison in Bejaia. But they were surprised to learn of his relocation to Jijel. They are particularly concerned about his safety especially during this Ramadan season, considering Jijel is known to have radical Islamist movements.
A Muslim who converted to Christianity in 1997, Bouhafs was sentenced to five years in prison in September last year (which was later reduced to three) for posting on Facebook about the light of Jesus overcoming the "lie" of Islam and its prophet. The post was deemed to be "insulting to the Prophet and Islam."
But Thilleli said the post was made by another person and was just shared by his father. Such a comment is also common in Algeria and should be considered a "minor offense" at most, supporters argued. There are doubts that the post was only a front and that authorities were really after Bouhafs for being an activist.
Bouhafs hails from Kabylie, a tiny region of Denmark's size in the northeast of Algeria which has a fast-growing Christian minority. Unlike the rest of Algeria that is predominantly populated by Arabs, Kabylie is mainly settled by Berbers, which is why it is opposed to the central government and constantly demanding for its autonomy.