Alibaba Seals Deal With Disney to Stream Animated Shows Through Youku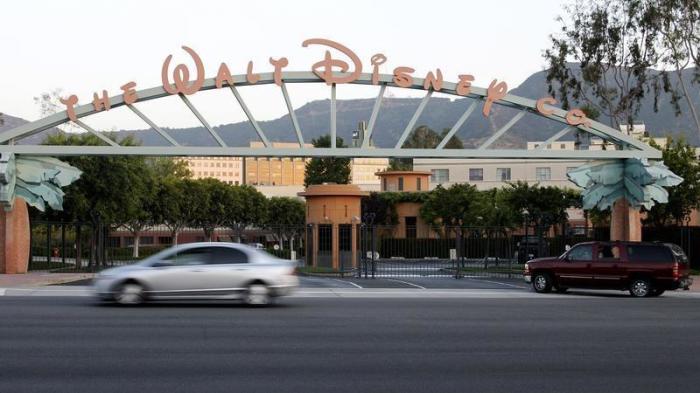 Multimedia juggernaut The Walt Disney Company is looking to expand its influence on China after striking a deal with Youku, the streaming platform and entertainment arm under the multinational e-commerce company Alibaba.
According to reports, Disney and Alibaba settled on a new arrangement, wherein over 1,000 episodes of the former's animated shows will be streaming on Youku, which can be accessed online through personal computers, mobile devices, and over-the-top media services. These are just some of the platforms that Alibaba will be using to provide the upcoming Disney content, and will also be including set boxes of particular animated series.
Alibaba Digital Media and Entertainment Group president Yang Weidong stated that "The addition of Disney content greatly enriches the library of quality international content on Alibaba's media and entertainment ecosystem." Furthermore, Weidong also revealed that the company is looking to tap into other international media companies to stay ahead of its local media competition.
The Alibaba entertainment arm seeks to capitalize on the increasing popularity of Western media toward the Chinese people. Disney stands to profit immensely from the deal as well, given that Youku is accessed through 580 million devices every day.
Alibaba failed to mention the amount of money that is involved in this deal with Disney.
Things between Disney and Alibaba have not always been this smooth, however. DisneyLife, a network launched in China back in 2016, was abruptly halted due to the company's failure to comply with China's strict media policies. DisneyLife ran for an estimated five months before it was shut down.
China is known for its strict policies and censorship in its media, which is why it is difficult for most Hollywood films to gain the country's approval to premiere their films or shows there. Moreover, due to China's massive population, it is a sought-after country to amass big numbers in terms of box-office earnings and viewership.