Allegations of 'Vote-Buying' in Mississippi GOP Primary Continue
Allegations of 'Vote-Buying' in Mississippi GOP Primary Continue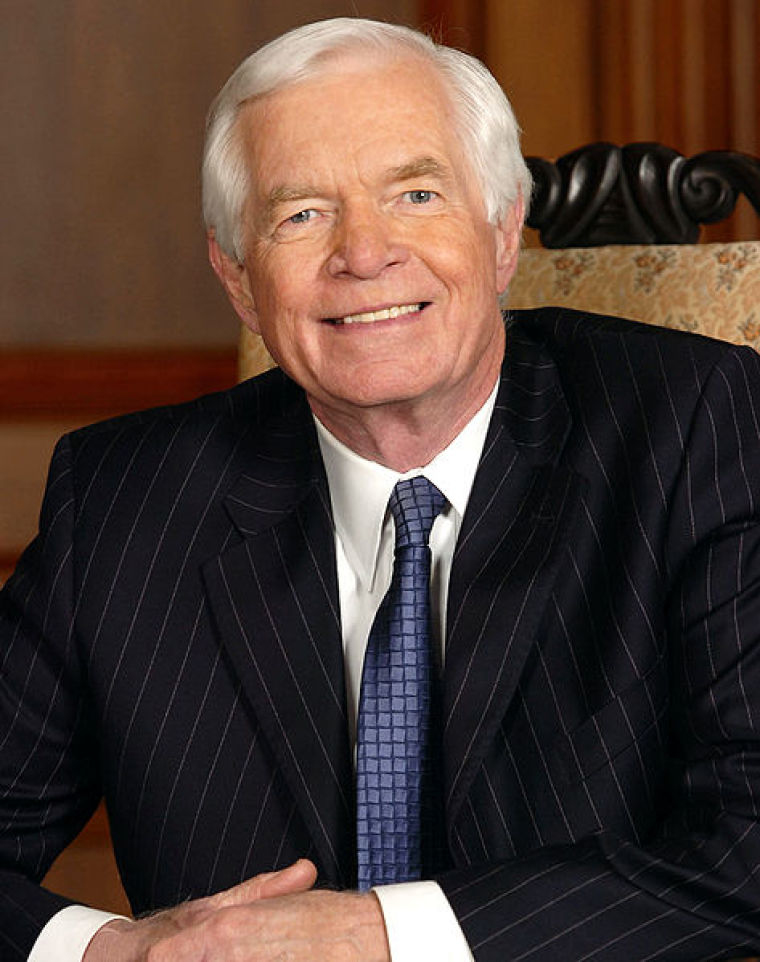 After a narrowly won primary victory, U.S. Senator Thad Cochran continues to fight allegations that he engaged in illegal "vote-buying" of black voters to help him win.
A spokesman for the Republican incumbent recently released a statement denouncing the allegations that such "vote-buying" was used to defeat primary challenger and Tea Party favorite Chris McDaniel.
Jordan Russell, a spokesman for the Cochran campaign, called the allegations, leveled by some conservative activists such as blogger Charles C. Johnson of GotNews.com, "baseless and false."
"The author of this article admits he paid his source for the story," stated Russell, referring to Johnson. "It comes from a blogger who in the last 24 hours has accused a Mississippi public official of being responsible for an individual's death and had to retract other outlandish accusations regarding another Mississippi elected official."
Last month, long-serving U.S. Sen. Cochran defeated his primary challenger McDaniel in a close race where Cochran came out on top with 50.9 percent of the vote to McDaniel's 49.1 percent.
The race garnered national attention, with Tea Party groups across the country lending their support to McDaniel in the hope of unseating another establishment Republican.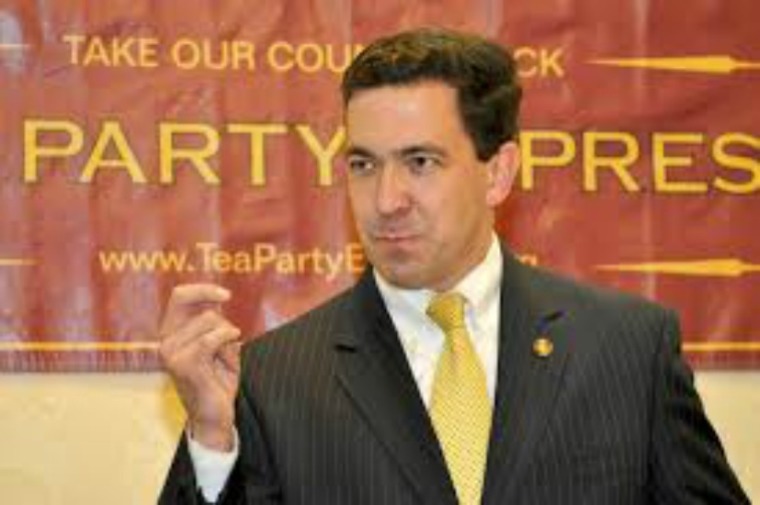 Many credited Cochran's victory to the large turnout of African-American voters for the primary, which is open to participation of any registered voter, even those who usually identify as Democrats.
"What I hope happens is that he comes to the realization that African-Americans are the reason I have this final six years and therefore I'm going to try and be more responsible than I have been," said Rep. Emanuel Cleaver (D-Mo.), reported Politico.
Despite the loss, McDaniel has refused to concede defeat and allegations have risen that Cochran may have engaged in voter fraud.
While in Mississippi anyone can vote in any primary, no one can vote in both Democratic and Republican primaries in the same election year.
True the Vote, a conservative group, filed suit recently demanding that ballots be inspected to ensure that people who voted in the June 3 Democratic primary did not vote weeks later in the Republican primary to secure Cochran's victory.
True the Vote president Catherine Engelbrecht said in a statement that she wanted the Mississippi GOP to "follow the law."
"True the Vote has been inundated with reports from voters across Mississippi who are outraged to see the integrity of this election being undermined so that politicos can get back to business as usual," stated Engelbrecht.
"No candidate or party should ever be allowed to twist election laws or subvert voters' rights in the interest of political ambition."
In a blog entry posted Monday, Gotnews.com claimed that a black pastor was paid money to pay blacks to vote in the Republican Primary for Cochran.
Reverend Stevie Fielder, associate pastor at First Union Missionary Baptist Church, told Johnson of gotnews.com that he knocked on doors, giving black voters $15 to vote for Cochran and claiming that he was told to label McDaniel a racist.
Russell responded that while Fielder was indeed hired by the campaign, it was to do legal "get-out-the-vote" work and not to illegally bribe the Mississippi electorate.
"We hire a lot of people — black, white, young, old — to help with get-out-the-vote efforts," stated Russell.
"Whether you're a high school kid in northeast Jackson or a retired nurse in Greenwood, if you're out working doors for us, you get paid in cash, in an envelope."