'Amazing Spider-Man 3' Release Date Cancelled as Spider-Man Joins Marvel Movies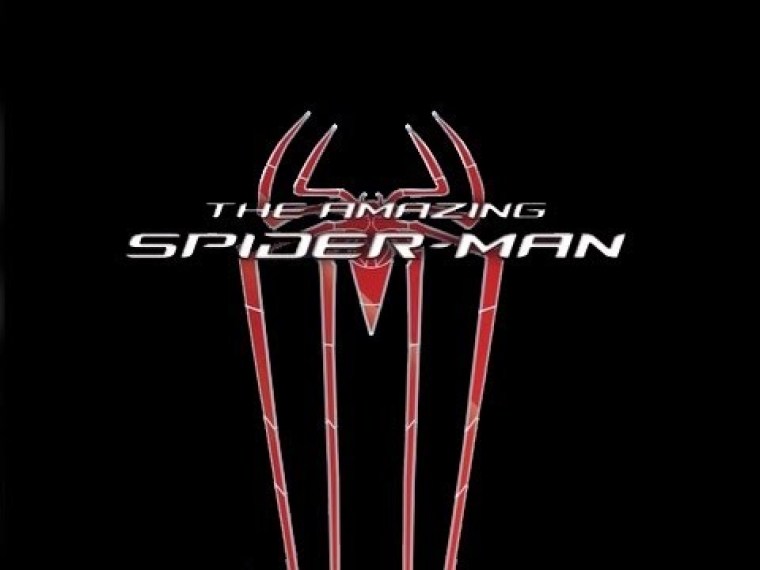 The third installment of the Amazing Spider-Man franchise will no longer happen. This is after Sony Pictures, the owner of the rights to the Spider-Man comic book character, made a deal with Marvel Studios to bring Spider-Man into the Marvel Cinematic Universe.
Spiderman will likely appear in the next "Captain America 3: Civil War" to be released in 2016. The deal included looking for another actor to play Spider-Man, which means that Andrew Garfield who played the character in the "Amazing Spider-Man" 1 and 2 is out of the running.
The report also mentioned that a new Spider-Man movie will come out on July 28, 2017. It was also reported that Amy Pascal, the Sony executive who "oversaw the $4 billion franchise for over 13 years," will work with Marvel's Kevin Feige on the new Spider-Man movie. Pascal recently stepped down as Sony co-chair to become a producer. Sony is said to still retain "final creative control," as well as continue to "distribute, finance and own" the franchise, contrary to reports that it may sell Spider-Man back to Marvel.
Sony Pictures on the other hand will work with Marvel Studios to incorporate the Spider-Man character in upcoming Marvel superhero films, including "The Avengers." Disney, who owns Marvel, has made some notable adjustments to the release schedule of its line-up of new superhero films. "Thor: Ragnarok" will no longer be released on July 28, 2017, but has been scheduled to Nov. 3. "Black Panther" will be released on July 6, 2017, instead of Nov. 3.
According to another report on Variety, Sony's agreeing to the Marvel deal is "a clear admission … that its superhero strategy with one of the most popular comicbook heroes around simply isn't working."
"This is the right decision for the franchise, for our business, for Marvel, and for the fans," Chairman Michael Lynton said. Sony is also making this deal after being a victim of what was called "a massive cyber-attack" on the studio which turned out to be "a financial and publicity nightmare."