Most American Teens Hold Positive Opinion of Bible but Rarely Read It, Survey Finds
Most American Teens Hold Positive Opinion of Bible but Rarely Read It, Survey Finds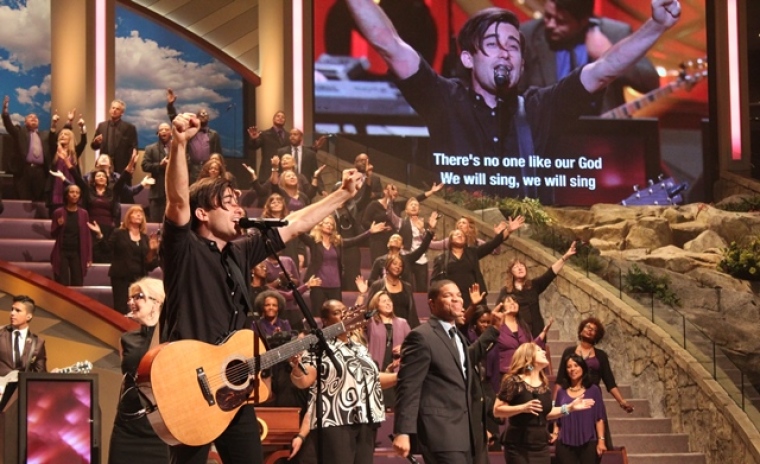 While many American teenagers hold a positive opinion of the Bible, most don't regularly read it, according to survery results released by the American Bible Society.
"Sixty-nine percent of teens believe the Bible contains everything one needs to know to live a meaningful life; 89 percent of teens believe the Bible is a sacred text; and 44 percent of teens believe the Bible has too little influence in society," Andrew Hood, director of communications at the American Bible Society, told The Christian Post.
"On the other hand, teens are not very engaged with the Bible. Only 64 percent of teens read the Bible three or four times a year or less; 71 percent of teens said they are too busy. When teens do read the Bible, 76 percent said they are influenced 'a lot' by it."
Hood noted that they survey, titled "Teens State of the Bible," which was conducted by Barna Research earlier this year, also found that "teens have the same beliefs as their parents."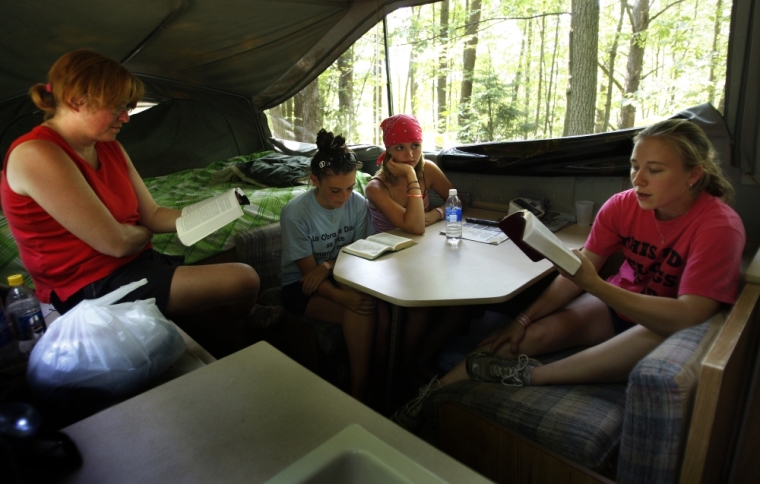 Hood added that the survey, which will be conducted again next year to track trends, has helped the society focus on the scriptural needs of teenagers.
"The question for us at American Bible Society, and others who work with teens, is how do we help teens become more engaged with the Bible and develop their own relationships with God," he continued.
"American Bible Society is tackling this challenge by providing teens with anytime, anywhere access to the Bible. This includes electronic resources like apps, games and social media content to meet teens where they are."
The study was conducted Feb. 6-23 online "using a nationally representative panel and included 1,056 interviews with teens ages 13 to 17 who reside in the U.S., according to the report.
"A similar survey was also conducted with adults for American Bible Society's State of the Bible tracking research. The research among U.S. adults ages 18 and older consisted of both online and telephone interviews."
This is not the first time that the ABS society has sought to survey the opinions of younger Americans regarding the Holy Bible.
In October 2014, the society released the results of a survey of millennial-aged Americans which found that about two-thirds of millennial respondents held a positive opinion of the Bible.
"The study, conducted by Barna Group, found most millennials (ages 18-30) believe the Bible to be the actual (21 percent) or inspired word of God (44 percent), while only 18 percent state the Bible is another book of teachings written by men," ABS reported.
"And while the split of opinions on the Bible between Christian millennials and non-Christian millennials is not surprising (45 percent of non-Christians believe the Bible is just another book of teachings written by men), it may surprise many to learn that non-Christian millennials may still turn to the Bible for comfort."