'American Horror Story: Freak Show' Premiere Date, Spoilers: Will Be the Scariest Season Yet, Says Show Creator
The "American Horror Story" is a horror television series which can be described as an anthology series where each season is conceived as a self-contained mini-series with its own set of disparate cast of characters, settings, and a storyline. For the fourth season, the series has the subtitle "Freak Show" and is scheduled to air on the FX on Oct. 8.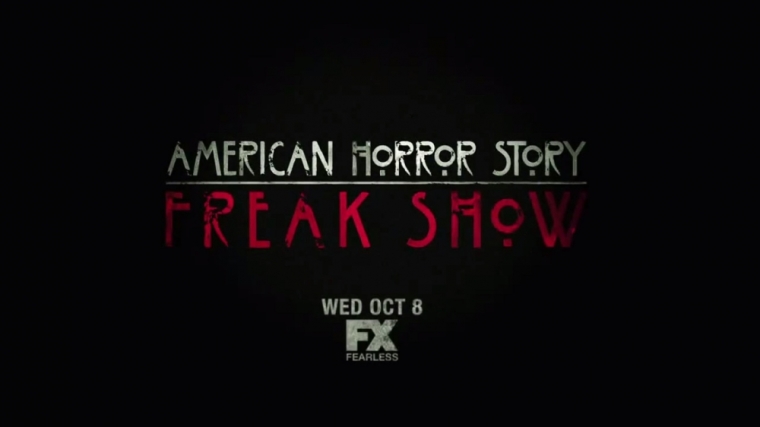 "Freak Show" will be set in Jupiter, Florida in 1952 and is centered on one of the last few remaining freak shows at the time.
With the business dwindling in popularity, its members will do anything to keep it alive. The season will also be focusing on the conflict between the freaks and the "evil forces" who do not understand them.
With only a few weeks till the premiere of the fourth season, series creator Ryan Murphy has warned that audiences may have heart attacks while watching "Freak Show." While Murphy may not mean it literally, it certainly hints that "Freak Show" will be the scariest season yet.
Murphy also said that Twisty the Clown scared a third of the crew whenever they were shooting the scenes.
Seeing as how Twisty the Clown has the potential to be really scary, people with a phobia for clowns should refrain from watching "Freak Show."