American Horror Story Season 4 Premiere Date, Spoilers: First Full Trailer of 'Freak Show' Revealed (VIDEO)
Fans of the hit FX horror anthology TV series "American Horror Story" will surely be taken aback when they see the newly released full-length trailer of its fourth season installment called "American Horror Story: Freak Show."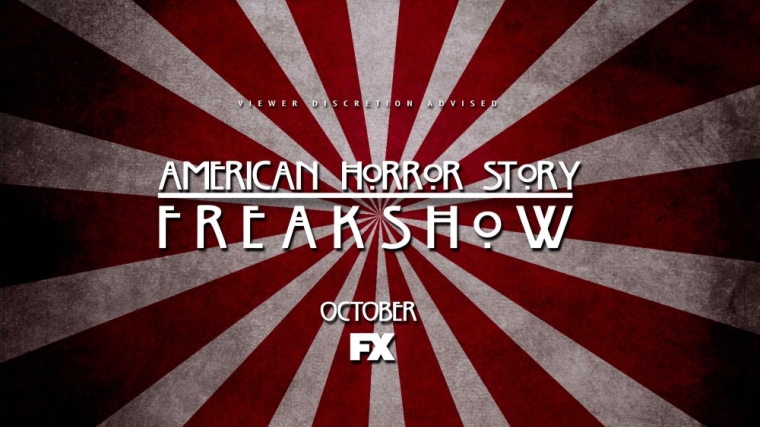 As the name suggest, season 4 will surely be filled with out-of-this-world scare factor that "AHS" fans are expecting to see. In an article by Hollywood Life, they put out a detailed analysis on each character shown in the teaser.
First off, there's Kathy Bates who will play as Ethel Darling, the bearded lady.
"She's got a scowl on her face, so it's safe to assume she won't be playing nice," the analysis read.
Then there's Michael Chiklis who will be playing the strongman, Wendell del Tolito. The site said that Wendell might be "letting off some steam" from the "love triangle that he has to deal with" between him, Ethel, and Desiree.
There's also Angela Bassett who is slated to play the "extra-breasted" Desiree Dupre. According to the site, she will be Wendell's new wife.
Worth also to mention is Evan Peters as Jimmy Darling, freak show performer and son of Ethel and Wendell. He's been seen undressing a girl with his "claw-like hands."
Of course, there's Sarah Paulson who will be both Bette and Dot Tattler, the Siamese twins, who are considered one of the most intriguing characters in Season 3.
Finally, Jessica Lange as Elsa Mars – the showrunner of one of the last remaining freak shows in the country.
Returning in Oct. 8 on FX, "AHS: Freak Show" also include the real-life and record-holder as the smallest woman, Jyoti Amge. She has also been shown in the teaser.
See the trailer below.