'American Idol' Star Recounts Stepfather's Final Moments: He Saw 'Jesus and Heaven'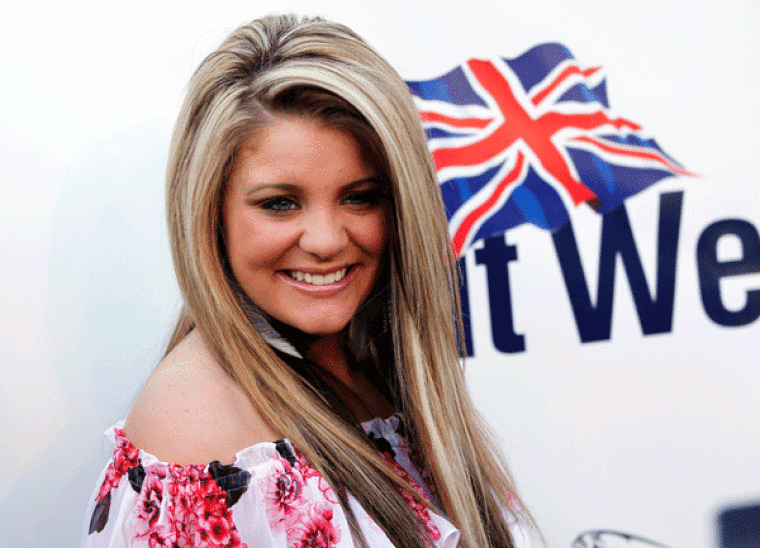 Country singer Lauren Alaina says she witnessed her stepfather's last moments before he died and believes he saw Jesus and was welcomed into Heaven.
The "American Idol" season 10 runner-up took to Instagram with an emotional post last weekend, revealing that her stepfather, Sam Ramker, had died.
"My stepdad, Sam, went to Heaven at one o'clock this morning. He was the purest example of how to love and live life fully," Alaina wrote on the social media platform along with a photo of her family.
"His last few hours were some of the most amazing moments I know I will ever have the privilege of witnessing," she continued. "He opened his eyes last night. They shined the brightest I've ever seen anyone's eyes shine, and he said, 'Jesus.' We said, 'What do you see Sam?' He said, 'It's so beautiful.' Mom asked him who he saw and he told her a bunch of people, including his mama."
Alaina explained that he told the family he loved them and then said that he found something.
"My mom asked him what he found and he said, 'Heaven. I've got to go.' An hour later he went to be with the Lord," Aliana shared.
The "My Kinda People" singer revealed that she publicly wanted to pay tribute to her stepfather as a testimony to God's existence.
"I want this story to be an example of how real God is. We are only here for a short amount of time, and we have to live like there is no tomorrow," she concluded.
Alaina's stepfather was diagnosed with Stage 4 Melanoma on March and died Sunday, Oct 31. A GoFundMe account was set up for Ramker before his death and has been kept open in case people want to continue to donate to the family.