American Pastor Charged Under Russia's New Anti-Evangelism Law Sees Appeal Rejected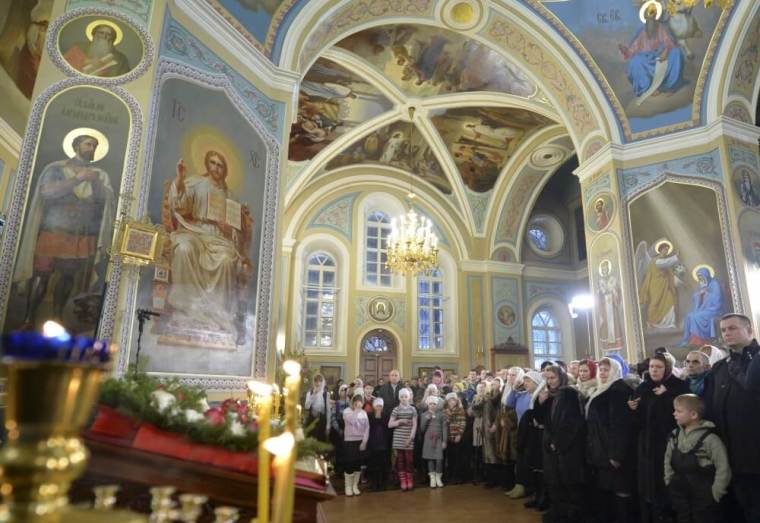 An American pastor who was charged under Russia's controversial anti-terror, anti-evangelism law has seen his appeal rejected, but has vowed to continue his religious freedom fight.
International Christian Concern, a persecution watchdog group, reported on Tuesday that Pastor Donald Ossewaarde, an independent Baptist missionary, saw his appeal rejected by the court in Oryol, after he had been found guilty of illegal missionary activity under Russia's "Yarovaya" laws.
The 55-year-old American pastor, who has been living in Oryol for close to a decade and a half, had been charged for conducting a religious service in a private home and sticking an advertisement in a public place inviting people to worship.
The law in question seeks to restrict the free practice of religious beliefs in order to target potential terror activities, and has been criticized by faith leaders, including Hannu Haukka, president of Great Commission Media Ministries, who told National Religious Broadcasters in July that the new legislation is the most restrictive move in "post-Soviet history."
"This new situation resembles the Soviet Union in 1929. At that time confession of faith was permitted only in church," Haukka said back then. "Practically speaking, we are back in the same situation. These anti-terrorist laws are some of the most restrictive laws in post-Soviet history."
Andrew Kerr, ICC's Russian Program Coordinator, added that despite the setback, the watchdog group is "happy to hear" that Ossewaarde will be continuing his fight through the court system.
"He, like many other Christians and religious minorities, understands the importance of his case and that of others wrongfully accused under such an archaic law," Kerr said, adding that he is encouraged by news that U.S. Embassy officials met with Ossewaarde last week, and have been present for court proceedings.
"Diplomatic pressure will play a key role in helping to ensure that more do not fall prey to these atrocious laws," he added.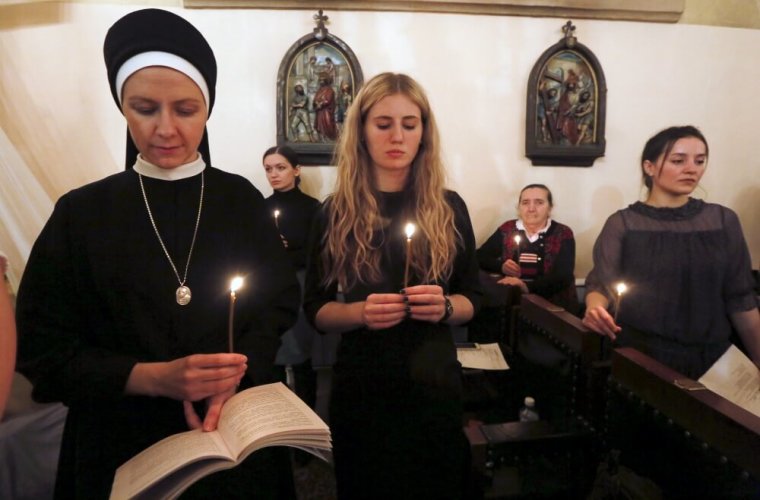 "ICC and others will continue to advocate on his behalf and for all of the Russian people who are quickly seeing their right to religious freedom erode."
Ossewaarde, who has been detailing his ordeal on his website, explained in an earlier post that he was initially arrested on Aug. 14 and fined 40,000 rubles, a little more than $600.
"The accusation also claimed that I was at fault for not notifying the government before I began my religious group activities," he wrote. "I pointed out that, while the law allows people to form an organized religious group, it does not require them to do so. People are free to gather together for worship, whether or not they officially organize."
ICC noted that new evidence against the pastor sought to connect him to Baptist International Missions Inc., in order to demonstrate foreign influence, but Ossewaarde insisted that he is not an employee of BIMI, nor is he attempting to teach BIMI doctrine.
Other Christian watchdog organizations, including the Slavic Centre for Law and Justice, an affiliate of the American Center for Law and Justice, have vowed to work with Russia's new laws in order to find the best ways for Christians to legally continue practicing their faith.
"We will continue defending Christians around the globe to ensure their rights to share their faith are protected," the ACLJ said in a statement in August.