Analysis: 3 Things to Prove Liberals Actually Do Think Businesses Should Discriminate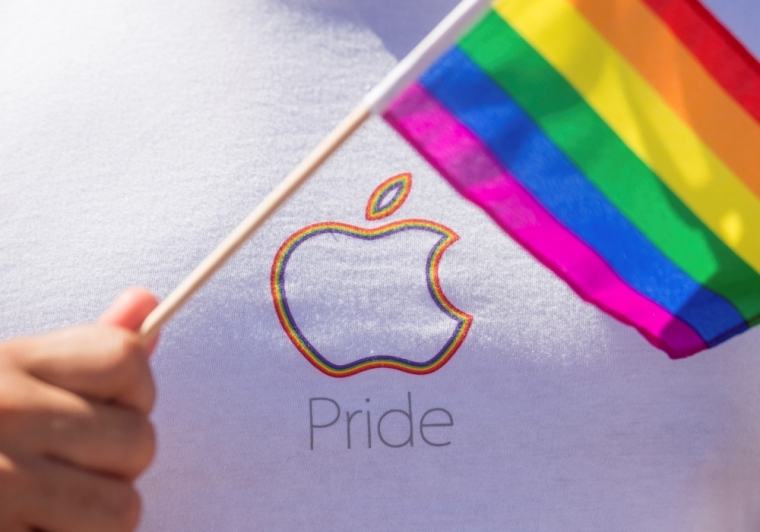 Businesses should not discriminate, liberals proclaimed loudly in explaining their opposition to religious freedom laws. Three recent actions supported by liberals demonstrate that is not true.
1. Bakeries Should Be Able to Refuse Bible Verses
Christian activist Bill Jack was denied service when he went to Azucar Bakery in Denver and asked for two cakes in the shape of open Bibles. He asked for the words, "God hates sin — Psalm 45:7," "Homosexuality is a detestable sin — Leviticus 18:22," "God loves sinners," and "While we were yet sinners Christ died for us — Romans 5:8," on each of the "pages" of the Bible cakes.
Azucar Bakery is in the same state where the bakery Masterpiece Cake was successfully sued for declining to make a wedding cake for a same-sex wedding.
In a January interview with The Christian Post, Jack explained that he supports Azucar Bakery's right to deny him service because they oppose the values he wanted written on the cakes. He only made the requests to find out if Colorado would be hypocritical. It was.
In Colorado, if a customer wants a cake with Christian values written on it, bakers are allowed to decline service if they disagree with those values. If a customer wants a cake for a same-sex wedding, bakers are not allowed to decline service if they disagree with same-sex marriage.
2. Pharmacists Should Refuse Death Penalty Drugs
The American Pharmacists Association approved a policy last month discouraging its members from participating in death penalty executions by providing the drugs required for lethal injections.
The move was encouraged by a letter sent to the group signed by 31 anti-death penalty and liberal organizations, including Amnesty International, the NAACP, National Council of Churches, SumOfUs and the United Methodist Church.
Liberal websites, such as The Huffington Post, Democracy Now and Think Progress, wrote positive reports about the move. There were no critics mentioned in their reports arguing that pharmacists should not have the right to decline their customers.
These reactions contrast sharply with liberal reactions to the notion that pro-life health care workers should not be forced to choose between participating in an abortion and losing their job.
3. Businesses Were Right to Boycott an Entire State Because of a Religious Freedom Law
In reaction to a religious freedom law passed in Indiana, Liberals were not only supporting, but praising Apple, Angie's List and Salesforce for threatening boycotts in the state over the new law.
These liberals appreciated these companies making business decisions based upon their moral convictions. This exposed a glaring contradiction in their position: those companies opposed the law because it could (in some circumstances) let businesses make based upon owners' religious convictions.
At its core, the issue was about wedding vendors, like Masterpiece Cake mentioned above, who declined service for same-sex weddings due to their religious convictions. Essentially, this means the companies were opposing a law that could (but not necessarily would) give small business owners the right to decline business for a particular event, by declining business with an entire state.
More than that, Angie's List, Apple and Salesforce were much more extreme in their position than the wedding vendors. While wedding vendors opposed to working same-sex weddings would have no economic impact (because there are plenty of vendors willing to work same-sex weddings), boycotts by large companies would hurt local economies and workers — even those workers who agreed with their position. Yet, to hear liberals tell it, those companies were heroic while same-sex marriage opponents are bigots.
In a Thursday article for The Federalist, The Acton Institute's Jordan Ballor put it well: "The problem in this instance, then, is not that companies like Angie's List threaten economic sanction, .... The problem, rather, is that the freedom to discriminate is claimed by such companies for themselves but not extended and recognized for others. Boycotts against discrimination as such thus depend on the very thing they oppose. In this sense, the discriminatory actions of businesses ought to be judged alike, whether they are based on religious convictions or secular morality."