Android 5.0.2 Lollipop Update on Sony Xperia Z1 Now Available for Download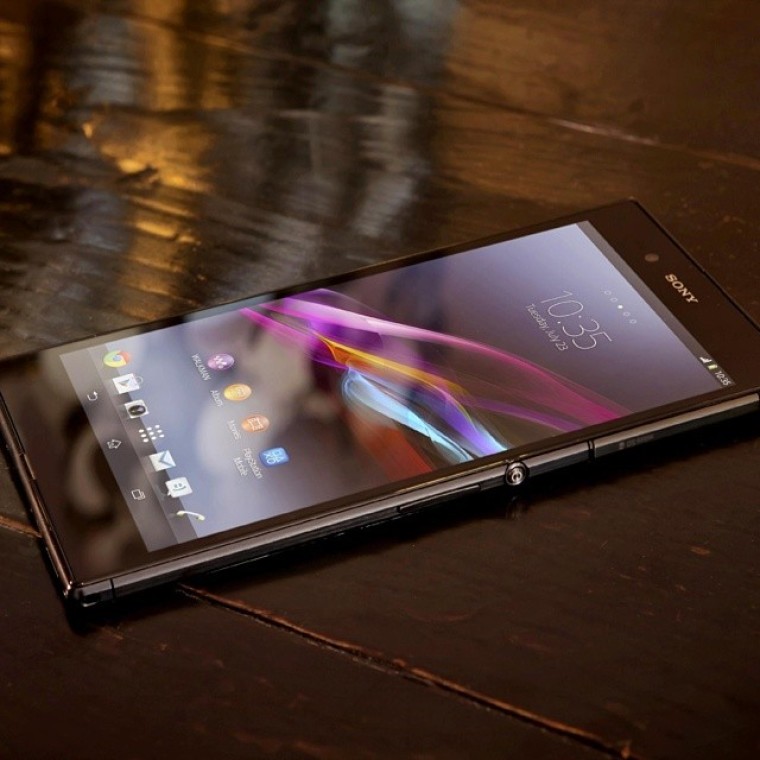 Are you a Sony Xperia Z1 Compact owner? If you are, you have reason to rejoice: the Android 5.0.2 Lollipop update is now available for your smartphone, according to reports.
While the newer Xperia compact models Z2 and Z3 are still waiting for their updates, the Z1 is getting the update through the CyanogenMod community, who developed the official CyanogenMod 12 Nightly build based on the custom Android 5.0.2 ROM for the Z1, IBT reported. CyanogenMod is "an enhanced open source firmware distribution for smartphones and tablet computers," according to the community's Wiki page.
The report notes that the CyanogenMod (CM) 12 Nightly ROM is "still under development," and may still have some "untested bugs" which will be addressed in the upcoming release of the CM12 Snapshot build for Lollipop ROM. Users however are given the option to try out CM 12 Nightly ROM in the meantime. The report however warns users to "proceed at their own risk."
For users who are brave enough to try, the following pre-requisites need to be fulfilled, according to the report: first is to make sure that your phone is indeed a Sony Xperia Z1. You can check this by going to Settings> Phone on your device.
Secondly, your device must have at least 80 percent battery charge "to avoid inadvertent shutdown during the installation process."
Thirdly, the correct USB drivers for your device should be installed on the computer. Check the IBT report for the download link. And lastly, you have to enable USB Debugging on your device by going to Settings> Developer Options.
Users can then proceed to download required files. A list of required downloads and links for CM12 Nightly ROM, Paranoid Google Apps and Alternative Gapps are also listed in the report. After following the 11 steps outlined and rebooting, users will be able to check if their device is indeed running on Android 5.0.2 Lollipop by going to Settings> About Phone.