Android 5.0 Lollipop vs iOS 8 Features Review: Comparison of Top Operating Systems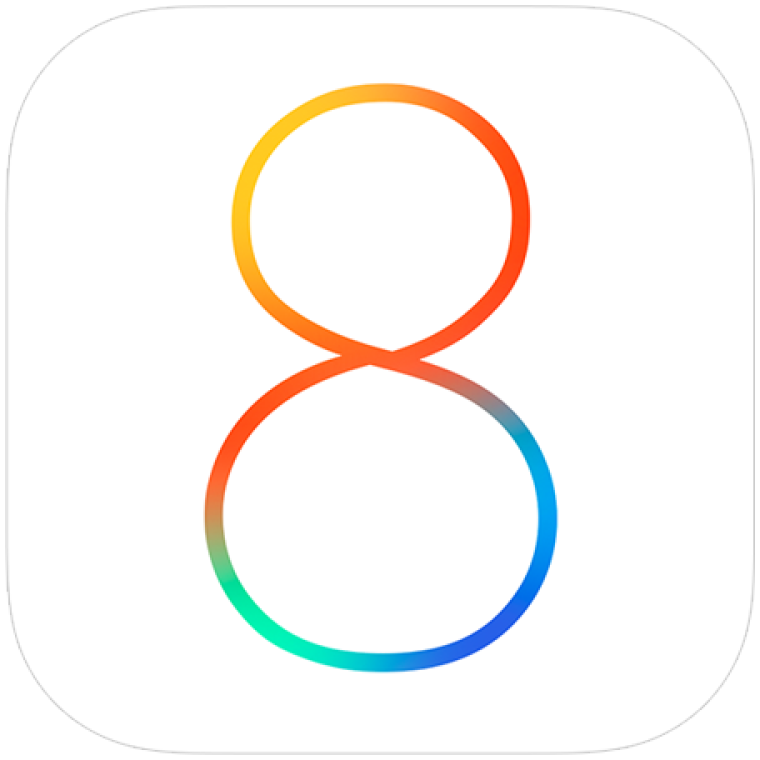 Within the past six months, the mobile phone operating system battle seems to have come to a head with the release of Apple's iOS 8 and Android's 5.0 Lollipop. A report on Mashable on how both operating systems fare when compared with each other says that "iOS 8 has as many features as Android" while on the design side, which was historically Apple's edge, the Android 5.0 Lollipop "has an almost iOS-level of fit polish and finish."
In terms of features, the report says that both systems are at par with each other. In iOS 8, the issues of apps being about to relate with each other easily, having a system for widgets and allowing third-party keyboards were addressed. These features were unmistakably present in Android systems way before.
For Android 5.0 Lollipop, it said that "it has adopted similar User Interface paradigms and iOS's better notification system." The report also noted that this occurrence of "lifting features from one another" is "a good thing" especially for consumers.
When it comes to the world of apps that are available for both systems, the report says that it "has evolved, too." Both systems have a wide range of apps for different purposes, and new ones are being developed as quickly.
Another report on Forbes takes a look at the similarities and differences between the two operating systems, in terms of features. In terms of notifications, iOS 8 has gotten rid of "annoying pop-ups" in favor of "more discreet notifications, the majority of which are also now actionable." Widgets are now supported within the Notification Center, and "has song recognition built into voice searches like Google Voice Search." Sharing between installed apps is also available and support for swipe typing and third-party keyboards is present also.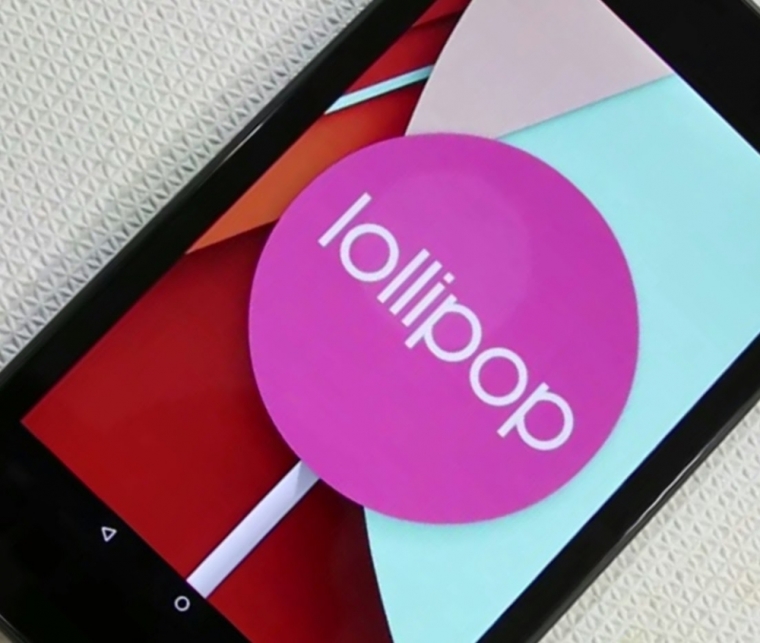 As for Android 5.0, its notifications became more refined "with pull down shortcuts, expandable notifications with more quick shortcut commands and the ability to disable, snooze or prioritize the notifications from every app from one place." Multitasking also gains a new refined look, with the App Switcher which allows the user to switch between apps and tasks within apps easily.
Lollipop also noticeably "steals" several iOS originals, the Do Not Disturb mode as well as a "Tap and Go" mode which allows the user to "restore settings and folder structures from a previous handset." Another feature on the Lollipop is the profiles mode that allows users to switch profiles between family members, set up a guest mode, and "even pin certain apps so they cannot be exited."
In terms of security, Android has added automatic facial recognition in order to unlock handsets, as opposed to Apple's TouchID.