Android 5.0 Lollipop Update for Samsung Galaxy S4 Features New User Interface: Receives New Google OS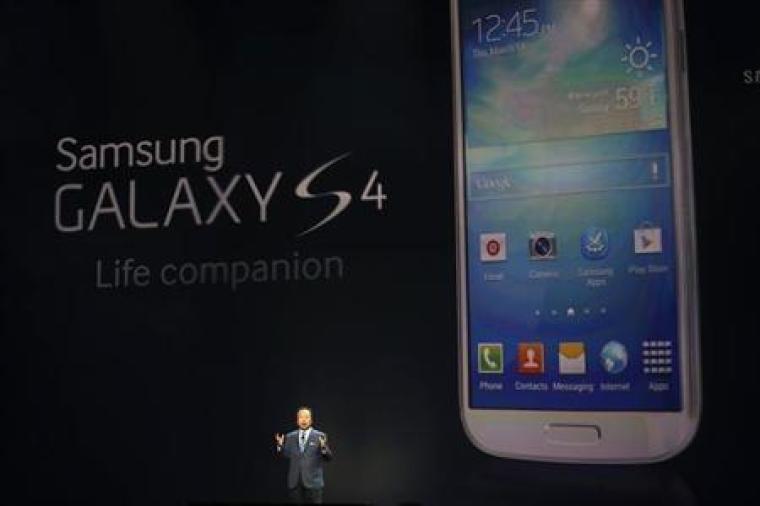 Samsung Galaxy S4 owners can now download the eagerly awaited Android 5.0 Lollipop.
The update is now available for users in different parts of the world such as Russia, India, Slovakia, Germany and Czech Republic. Most European countries can also enjoy the update already. However, Galaxy S4 users from the US should wait for their mobile carriers to roll out the update.
The Android 5.0 Lollipop will function on all international models of the device similar to the Galaxy S3. The firmware comes with several improvements and new features including the fresh "user interface." The important thing to note is that the update is almost 1 GB and may require at least 3 GB of space for installation.
For users who have the Samsung Galaxy S4 16 GB version, it is best to prepare the needed space ahead of time to avoid disruptions in installing it.
For those who still have not been able to get the update, it should be noted that Samsung has a reputation for releasing Android updates in an unpredictable manner, and often no clear announcements are made as to which countries or networks will get the updates first and on which precise date.
In addition, the Android roll out is not just for a day. Apple customers may be used to the fact that the update is usually in a single day but Samsung is different. The Android 5.0 Lollipop roll out may take several months before it reaches all Samsung Galaxy S4 devices and some carriers do not release it early.
The update is a long process - as shown by the rollout of the Android 4.4. KitKat, which started in January 2013 but the Galaxy S5, Galaxy S3 and Galaxy Note 2 have only just received it.
The Samsung Galaxy S4 has good reviews and with the Android 5.0 Lollipop update, the device may become even better. The device is available in 16 GB model for $354.18 on Amazon.