Android 5.0 Lollipop Update for Samsung Galaxy S5 Spreading to Other Countries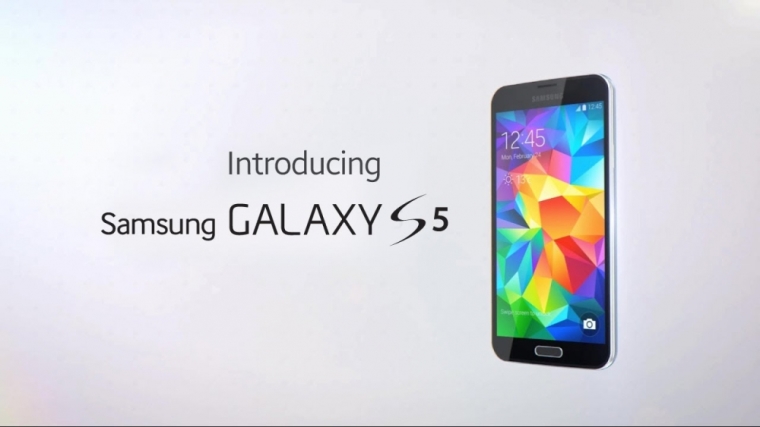 The Android 5.0 Lollipop update for Samsung Galaxy S5 started in Poland and South Korea and has now reached Spain, Malaysia and Russia.
The recent spread indicates that Samsung is on their way for an international roll out. In the U.S., Android 5.0 Lollipop update for Samsug Galaxy S5 will reportedly start this January.
The update with build number G900FDXU1BNL3 in Malaysia and G900FDXXU1BNL9 in Russia comes with the same features as the Europe release. Improved performance, redefined UI and apps, lockscreen and heads-up notifications are the new features.
There are different ways to download the Android 5.0 update in your Samsung Galaxy S5. The user can download it over the air by clicking on the notification or by going to Settings and clicking About Phone then choosing the Software updates menu.
Samsung is focused on updating Galaxy S5 devices with Android 5.0 Lollipop but other models are expected to follow. The firmware will soon be available for Samsung Galaxy Note 4, Samsung Galaxy Note 3, Samsung Galaxy S4 and Samsung Galaxy S5 LTE-A.
Aside from Samsung devices, Android 5.0 Lollipop update is reportedly headed for other brands such as HTC, Sony, LG and Motorola.
As for HTC, the firmware will reportedly be available for HTC One M7 and HTC One M8 on Jan. 3, 2015. The information was reportedly leaked at a private press event in London including several photos of how the update will look like on HTC gadgets.
Several Sony devices such as Xperia Z, Xperia ZL, Xperia Z1S, Xperia Z2, Xperia Z3 and selected Xperia tablets will receive Android 5.0 Lollipop in the future. There is no confirmation about the release date as of this time.
For LG devices such as LG G3 and LG G2, the update started at Poland and South Korea and is now headed for Europe.
Android 5.0 Lollipop update is not yet available for Motorola devices. Reports say that 2013 Moto G and the 2014 Moto G received Android 5.0.1 Lollipop in some areas.
As for Samsung fans, the Galaxy S5 is available in Amazon with the starting contract price of $49.99. Prices may vary with the mobile carrier.