Android 5.0 Lollipop Update for HTC One M8, HTC One M7: New Leak Reveals Updated HTC Release Schedule?
HTC has made announcements before about rolling out the Android 5.0 Lollipop to their smartphones, and a new leak that popped up may be the clue as to when exactly these updates are coming and to which HTC device.
The Taiwanese mobile manufacturing company announced last year that their of their flagship phones, the HTC One M8 and HTC One M7, will be getting the update sometime in the first quarter of 2015. There was no specific date stated though, but it left users feeling hopeful that they'll at least get the update first.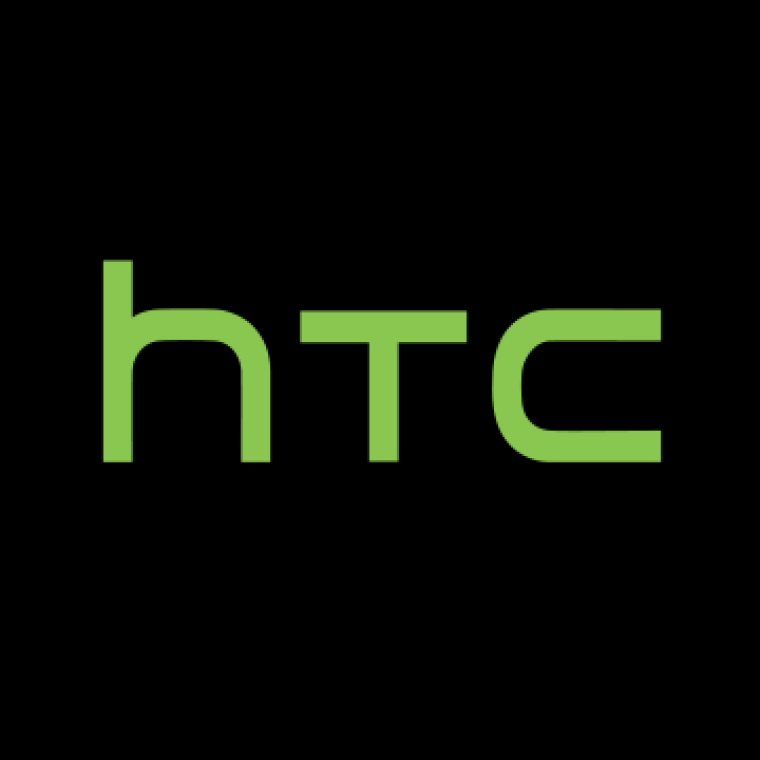 Now a leak coming from Vietnamese blog HTC Viet may have good news to deliver to users of other HTC variants when they shared what was allegedly the timeline as to when every HTC device will get the latest Google OS.
According to the leaked chart, which seemed to list the devices monthly, most if not all HTC devices will get the update by April.
On January, the One M7 and One M8 will get the update, which is already the case for the latter as some phones have already updated to the latest Google OS.
On February, users of the One M8 EYE, One E8, Desire EYE, Butterfly 2 will receive the update next.
On March, it's time for the One M8 EYE (China), One E8 (China), One M8 Mini, One Max, M7 Dual SIM, Desire 816 and Desire 820u.
From March to April, the last to get the update is the One Mini, One M8 Mini (UL), Desire 510, Desire 610 and Desire 820s.
These are all rumors though and it's unknown where exactly HTC Viet got the information. However the One M8 and M7 seem to be right on track so hopefully the other devices follow soon.
As for the more advanced Lollipop 5.1 OS, rumors have it that it's reportedly scheduled to launch sometime in February. HTC also announced that they received the code for the Lollipop from Google, though it's unknown how the updates between both OS versions will pan out.