Android 5.0 Lollipop Update for Nexus 5, 7, 10, Xperia Z Ultra and Moto G, X News: New Features Released for Users
The Android 5.1 update is currently rolling out, and is now available for Nexus, Xperia Z Ultra, Moto, and other GPE devices.
Nexus 5, 7 and 10, Xperia Z Ultra and Moto G and X, the HTC One M8, and LG G Pad 8.3 devices, as well as other handsets running Google Play edition are getting their Android 5.1 update as it slowly rolls out across mobile devices.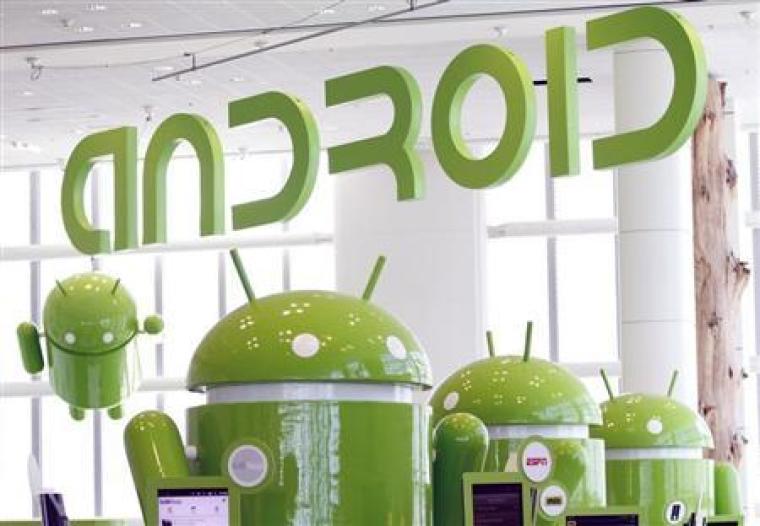 Bumping up devices to version LMY47D, the update is 212MB and brings tweaks, changes, and bug fixes. It also modifies the way devices handle notification disruptions, and improves stability and performance.
Android 5.1 is Lollipop's first major maintenance release. While appearing almost similar to the 5.0, it brings several subtle changes to the table, including a more polished quick settings panel that endows icons with new animation, and allows users to hop between Bluetooth and WiFi access points with the addition of dropdown arrows next to each setting.
Android 5.1 will provide users dual SIM support, and a revamped screen pinning feature with an App Pinning menu under Settings in Security. When users first pin an app, the upgrade will show which buttons need to be pressed to keep the device in pinned mode.
The update will also offer Device Protection to secure devices if they get lost or stolen. The feature prevents thieves from factory resetting a device, and effectively bricks a phone with the absence of the user's Google account login details. When it rolls out to Nexus 6 and 9, the feature will also offer full disk encryption.
Android 5.1 won't be providing a "mute" mode, but tweaks to the volume and interruption sliders make it easier for users to choose between icons labeled "None," "All," or "Priority," complete with a specific time period.
Other changes include Clock app animations, removal of the covered overlay on contact profile photos, a bug fix for the effect that "sticks" the soft key glow when swiping, a new status bar icon indicating the absence of a SIM, and a default NuPlayer content streaming app.