Android 6.0 Marshmallow Release for Sony Xperia Z, HTC, and Samsung Smartphones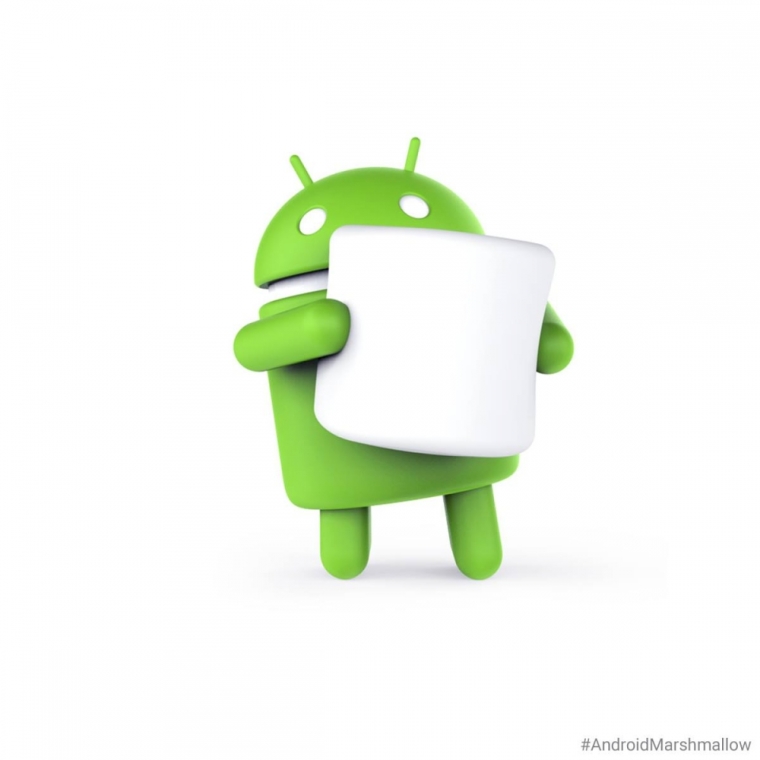 Android 6.0 Marshmallow is due to start sending out upgrades to several smartphone brands soon, including the Sony Xperia Z line, HTC smartphones, and Samsung handsets.
Google's latest mobile operating system, the Android 6.0 Marshmallow, is set to begin rolling out by October 5, and Japanese tech manufacturer Sony has already alerted its users that a number of its Xperia Z line smartphones will be receiving the update to upgrade their OS.
While Sony announced several of its Z models would be testing a preview of Android M back in August, it still hasn't confirmed which of the models will finally be getting the new mobile OS after it arrives next week.
According to TechRadar, it may be safe to assume the Xperia Z3, Xperia Z3+, and Xperia Z3 Compact will be getting the update, with the Xperia Z3 Tablet and Xperia Z3 Tablet Compact receiving it as well. It is also likely that some of Sony's lower end handsets, like the Xperia M4 Aqua will be getting Android 6.0 Marshmallow.
While there is no certainty the new mobile operating system will make it on some of Sony's older devices, it is speculated the Xperia Z1, Xperia Z1 Compact, the Xperia Z2, and Xperia Z, which earlier received Android Lollipop, will get Marshmallow into the bargain.
HTC smartphones will also be eligible to receive Android Marshmallow, including Desire Eye, 816, 820, 826, One M8 and M8s, M8 Eye, E8, One ME, E9, E9+ Butterfly 2, and E9+ Butterfly 3 may make it to the list of recipients for the new mobile operating system.
HTC meanwhile has confirmed its recent One M9 and One M9+ will definitely get the upgrade when it arrives, with HTC's new Sense Version 7 software geared to blend seamlessly with Android 6.0 Marshmallow. It is still not known, however, when HTC smartphones will be getting the update.
A number of Samsung Galaxy smartphones are also speculated to be up for the upgrade, including the Galaxy S5 and S6, and the Galaxy Note 4 and Note 5, which are set to receive Android 6.0 Marshmallow early next year.