Android 6.0 Marshmallow Update Schedule For Samsung Leaked: Which Phones Will Get The Update?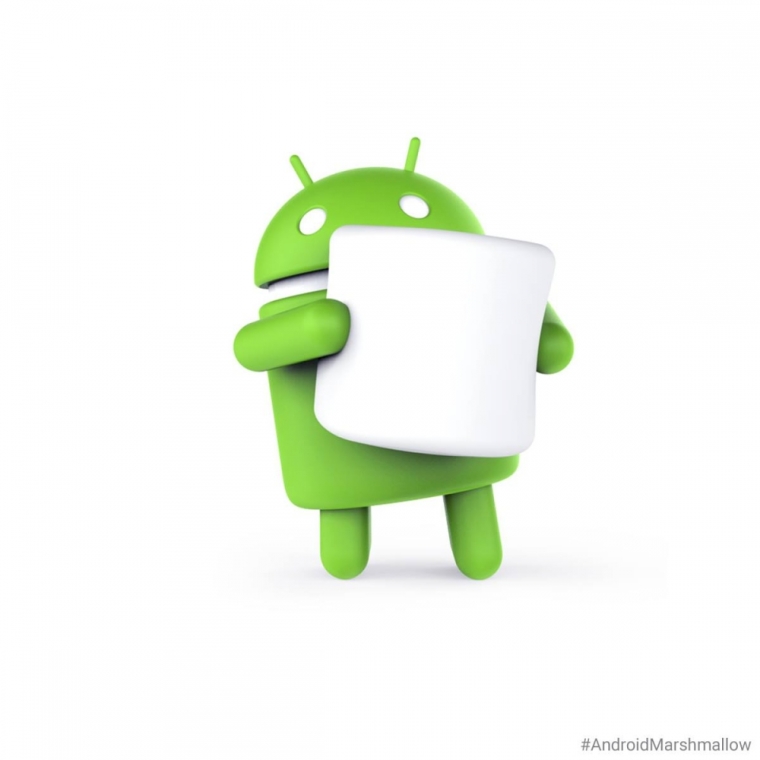 An Android 6.0 Marshmallow update schedule for Samsung devices has been leaked online, according to a report in Tech Times. This new leak contains a more updated release schedule for the newest Android OS, with notable additions to the list such as additional devices and changes in terms of release schedules for the list of devices.
Tech Times had earlier reported that a "roadmap" for Samsung devices had earlier leaked, and this recent leak has apparently replaced that previous list. The current list includes arrival times for the OS update on Samsung devices such as the Galaxy Note 5, Note 4, S6, S6 Edge, S6 Edge Plus, among others.
This recent leak confirms an earlier report of a Galaxy Note 5 owner who received the Marshmallow update that the flagship phablet will be the first to receive the update. According to the list, the Note 5 is on top of the list, with its status marked as "Uploading" and its estimated arrival date pegged in December 2015.
Other Samsung flagship devices such as the Galaxy S6, the S6 Edge and the S6 Edge Plus are slated to receive the update sometime January 2016. The current status listed for these three devices is "Testing." While the S6 and the S6 Edge update schedule remain the same from the previous leak, the S6 Edge Plus will be receiving the update one month late. Older phablets such as the Note 4 and the Note Edge are scheduled to receive the update in February.
The Galaxy S5 will be receiving the update in April, while the A8 is slated for March. The rest of the A and E series, as well as the J series (except for J1, which has been "cancelled") are listed as "awaiting approval," giving device owners some hope that they will get the Android 6.0 Marshmallow.
The list brings sad news to Galaxy Note 3 and Galaxy S4 owners, however, as both devices have not been approved to receive the update.