Android Lollipop for the Samsung Galaxy S5 Scheduled for 2015
Android Lollipop for the Samsung Galaxy S5 Scheduled for 2015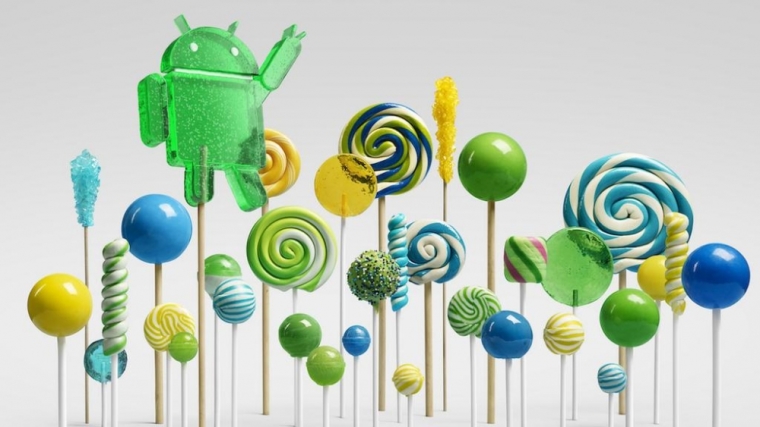 Android 5.0 Lollipop is now out but only Nexus devices are slated to get the updates this year. For Samsung users, only those with the Samsung Galaxy S4 and S5 are planned to get the update. The two smartphones are scheduled to get the update early next year.
Galaxy S4 users is still under Google's 18-month update guarantee period but that status is subject to change. Lollipop will be the third major Android update the phone has received after Jelly Bean and KitKat. As for the Galaxy S5, devices with the Exynos processor are guaranteed to get the update. It is still unclear whether those with the Qualcomm Snapdragon processor will get the update.
The two phones might get the update as early as December, but considering that Google is having problems with a battery drain bug on the Nexus 5, the update will take a while.
Currently, Samsung is still rolling out the Android 4.4.4 Kitkat update on its devices, with some – if not most – still not getting the update. There are reports that the following devices will be getting the Lollipop update first: Galaxy S5, Galaxy S5 Mini, Galaxy S5 Active, and the Galaxy S5 Sport.
Plans place the Galaxy Note 4, Galaxy Note Edge, and the Galaxy Alpha on the Lollipop update list on January or February next year. The Galaxy Note 3, Galaxy Note 3 Neo, Galaxy S4, Galaxy S4 Mini, Galaxy S4 Active, Galaxy Grand Prime, Galaxy K Zoom, and Galaxy Ace Style are scheduled for March or April 2015.