Android Malware Protection Tips, Advice: Why Users Need the 7.1 Nougat Update ASAP
Android users concerned about various strains of malware will greatly benefit from a new feature being offered by the latest 7.1 Nougat update.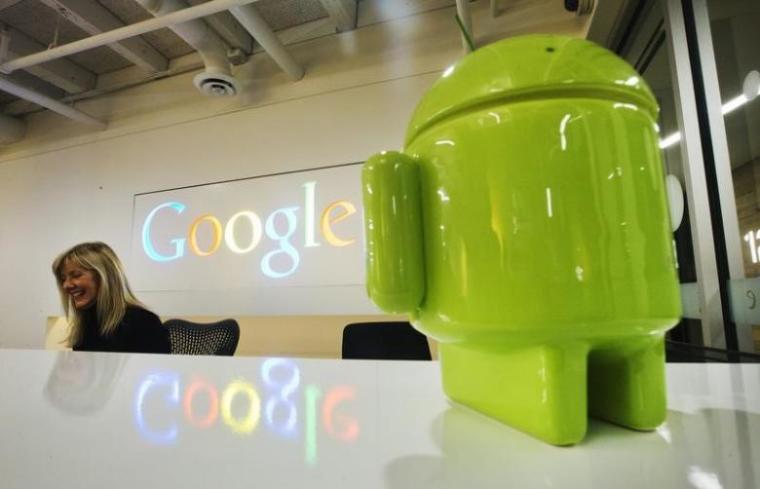 The fight against malware and ransomware attacks will be an endless ordeal as technological advancement continues. While the methods used by hackers are advancing at a fast rate, tech companies are also coming up with their own ways to protect users from illegal and damaging software.
According to reports, Google has introduced a security feature specifically made to protect users from threatening malware hidden in their apps. The so-called "Panic Detection" mode in the latest Android update automatically kicks in once the phone detects malicious software. If a malware tries to lock the screen, the feature is activated after multiple presses of the back button are made.
This means that after four consecutive back button presses, the system overrides everything on the screen and leads the user back to the home screen. The new feature is Google's answer to some malware apps that disable physical buttons in the smartphone.
Forbes noted that the Panic Detection mode is not yet enabled by default. For users who are the tinkering type, they have the option of making minor changes in the feature by heading to their device's config.xml.
However, it is worth noting that most Android consumers are just better off waiting for the company to announce when they will officially roll out the feature. Google has yet to issue a statement detailing the Panic Detection mode.
Aside from the 7.1 Nougat's anti-malware feature, developers at Google have been working tirelessly to counter all the known malware strains plaguing Android devices. The tech company recently upgraded the Play Store's overall security and introduced new measures to identify and eliminate malware once it gains entry to a certain device.
Just this month, Google used Peer Group Analysis to determine which apps are behaving in a suspicious manner. Through the said process, they can identify and weed out any malicious app that may be different from other apps that fall into the same category.