'Family Isn't Always Biological, It's Important to Find Family Where You Can,' Says 'Annie' Creative Executive DeVon Franklin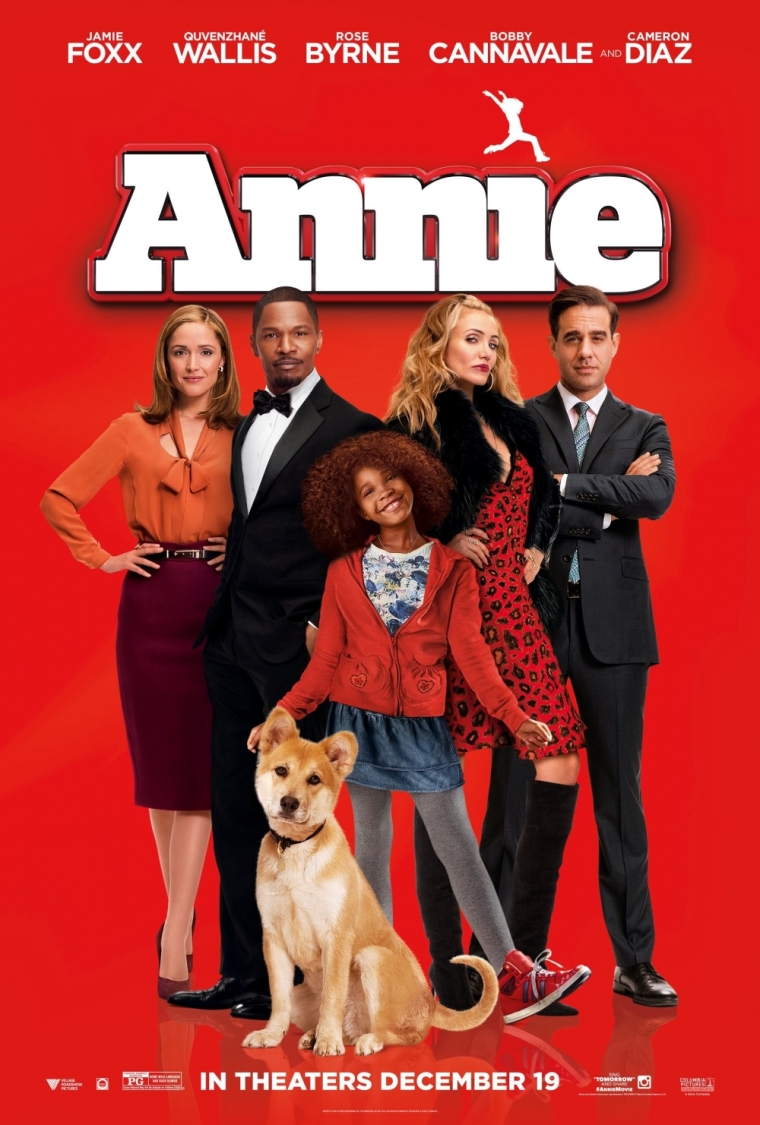 DeVon Franklin is the creative executive behind the upcoming "Annie" remake, which will be in theaters on Friday, Dec. 19.
He recently spoke with The Christian Post about the project and the concept of family.
"I think that whenever you can take your family to a movie and enjoy a shared experience that can uplift you, can bring you hope, can bring you closer, especially during the holiday season, that's important. And this film can and will do that," he added. "Family isn't always biological; a lot of times you can find family where family is. Family can be those people who love you, who care for you whether they're biological or not. It's important to find family where you can. Movies like 'Annie' bring that idea to the front."
Franklin's "Annie" stars Quvenzhane Wallis as the iconic orphan and Jamie Foxx as Will Stacks, or Daddy Warbucks as he is better known. With an all-star cast in the movie, Franklin worked hard to bring his interpretation of the classic comic strip and 1982 film. He knew he wanted a diverse cast in order to better represent America and the idea of family.
"Everything really started with finding out who Annie was going to be. Right around the time that Quvenzhane Wallis was being nominated for the Academy Award, she came in and she met with us, and literally as soon as she walked through the door, everyone in the meeting was like, 'Well, there's Annie!' It was pretty obvious because if you don't have Annie, you don't have a movie. Locking her in was key and then it was all about finding Daddy Warbucks. Once we found him (Jamie Foxx), it was building all around them," Franklin said.
The film also features Cameron Diaz and Rose Byrnes, and it was important to Franklin to have a diverse cast; it "represents the world we live in," Franklin commented. He also wanted to take the classic and repurpose it to be a classic for this generation but with the same themes as the original.
Franklin is the President/CEO of Franklin Entertainment, a production company in conjunction with Sony Pictures Entertainment. He formerly served as the Senior Vice President of Columbia TriStar Pictures. To learn more about Franklin and his company, please click here.
Watch the trailer for "Annie" here: