Archaeology Discovery: 1,800-Y-O Tablet Reveals Name of Biblical-Era Ruler of Judea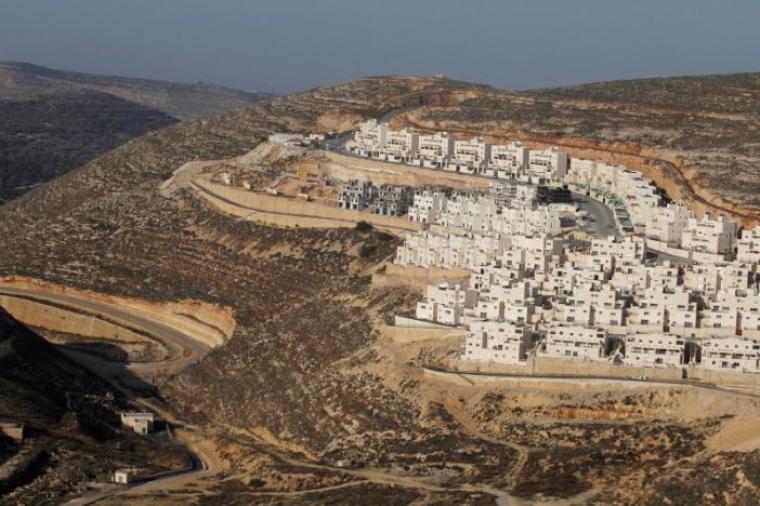 Archaeologists have discovered an 1,800-year-old stone tablet on the seafloor near the biblical city of Dor in Israel that reveals the name of the Roman governor of Judea in the second century.
Researchers studying the massive tablet, which weighs over 1,300 pounds, say that it is the first of its kind to reveal the Roman ruler's name as Gargilius Antiquus, LiveScience reported.
This period in Jewish history is significant, as it led to the people of Judea rebelling against the Romans in the Bar Kokhba revolt, which some historians believe led to the killing of more than half a million Jews.
The report, which included several photos of the discovery, noted that Dor has provided historians with a "treasure trove" of pottery, anchors, and a number of other artifacts from ancient Israel.
The 1,800-year-old slab was reportedly discovered by Arkin-Shalev and Michelle Kreiser, researchers from the Coastal Archaeology Laboratory at the University of Haifa, while they were examining the water in the Dor Nature Reserve.
"For the first time, we can identify with certainty the name of the Roman governor of Judea during the critical period leading up to the Bar Kochba revolt," said Assaf Yasur-Landau of the University of Haifa, who led the excavation.
"The stone probably formed the base of a sculpture from the Roman period. As far as we know, this is the longest inscription found underwater in Israel," he continued.
Yasur-Landau noted that this is only the second time that the name "Judea" has appeared on an inscription from the Roman period.
The archaeologist added that the Romans abolished the province immediately after the Bar Kokhba revolt, and abolished the use of the name Judea, instead merging the territory with a new province called Syria-Palestine.
Researchers are yet to complete deciphering the text, which apparently also includes Greek inscriptions referring to the Roman ruler and Judea.
They added that such findings are very rare, and it is unlikely that inscriptions of a later time period will ever be discovered using the name Judea.
The Times of Israel reported that the tablet is believed to have been part of a larger structure, with portions of the inscribed text missing. Still, researchers believe it once read:
"The City of Dor honors Marcus Paccius, son of Publius, Silvanus Quintus Coredius Gallus Gargilius Antiquus, governor of the province of Judea, as well as [...] of the province of Syria, and patron of the city of Dor."