Are Healthcare Sharing Ministries Right for You? 7 Questions to Ask During Open Enrollment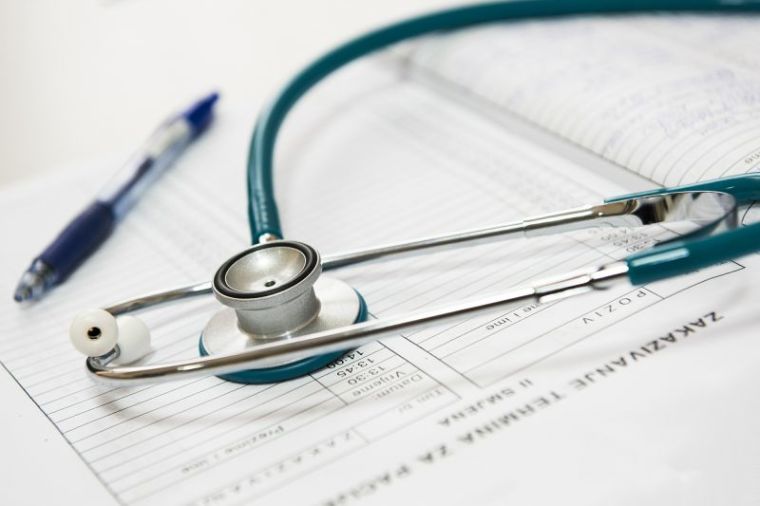 The most certain thing in the world of health care right now is uncertainty. From debates about the constitutionality of cost-sharing reduction subsidies to doubts about the future of the Affordable Cart Act, the health care landscape is full of questions. And especially as the open enrollment period approaches, those who need or want to make changes are probably asking themselves, "What can I do?"
With high deductibles, high monthly premiums and network restrictions, many health care options aren't very attractive. A wiser course may not be to ask what you'll have to accept, but what you want and need.
Here are seven important questions to help you make the best health care choice for your family.
How many options do I have through the ACA? Many states do not have ACA exchanges set up, or exchanges that were set up have collapsed because insurance companies have pulled out of them. Residents of those states who want to obtain insurance through the ACA must use healthcare.gov, which has a history of problems.
How much will my health insurance plan cost? To figure that out, you not only need to look at the amount of the monthly premium, but also what your out-of-pocket costs will be if you have to use your insurance. What will your deductible be? Then, how much of the cost would actually be covered once the deductible is satisfied? Ninety percent? Eighty? Less?
Do I want to be limited to a network? Most if not all health insurance plans have their own network of physicians and facilities. If you want to be treated by someone somewhere who is not in that network—where you feel more comfortable or will receive better treatment—you'll invariably pay more.
Do I want to be part of a government system? When private insurance companies offer plans through ACA exchanges, there's still plenty of government involvement. For one thing, the ACA mandates that policies offer specific types of coverage, which can drive up costs. This means you're at the mercy of government and corporations.
What are my premiums helping pay for? Many health insurance companies—and, frequently, federal and state government plans—fund abortion, contraception, "gender reassignment" procedures and other practices that violate biblical teachings. Voluntarily paying into those plans presents an ethical and moral challenge for those who obey Jesus Christ.
Is there more to health care than money? Health insurance, whether private or government, depersonalizes health care by coming between the doctor and the patient. Ask yourself how comfortable you are with a third party deciding which treatment is acceptable or will be paid for. Spiritual support is also lacking in most health care situations that involve one of these sectors.
What other options do you have? Consider other ways to tackle your health care, perhaps by combining membership in a direct care practice and lab and prescription discount services—in essence, creating your own health care plan. And consider a health care sharing ministry, in which Christians support each other's health care burdens by sending monthly shares to fellow members.
For many, answers to these questions lead to a solution outside of traditional health care. Today, nearly one million Americans have found health care sharing options that offer reasonable monthly shares, provider choice, share only in needs that don't violate Scripture, and offer discounts and prayer support.
James Lansberry is executive vice president of Samaritan Ministries International.