Are Phones Distracting Us from Our Witness?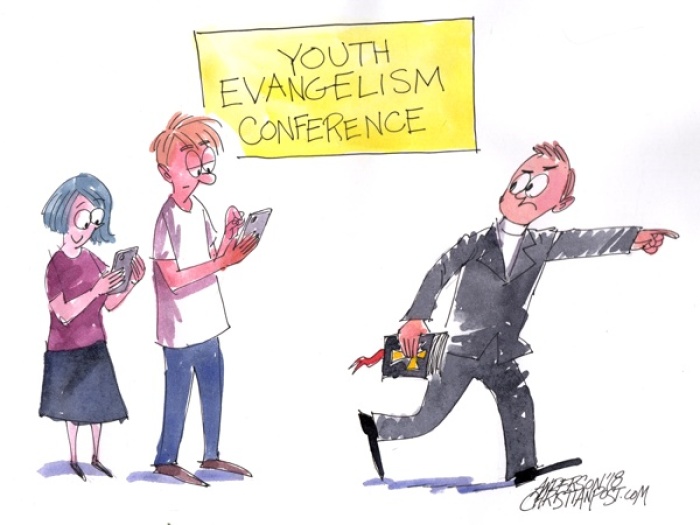 The twin forces of secularism and distracting technologies present challenges to sharing the Gospel, Alan Noble writes in Disruptive Witness: Speaking Truth in a Distracted Age.
Embracing the Gospel requires thought — reflection and meditation on our own life and how that relates to God's message in the Bible — yet, we are easily distracted from this life-giving task by a multitude of apps available on our smartphones, explains Noble, professor of English at Oklahoma Baptist University and editor-in-chief of Christ and Pop Culture.
Read more at: https://www.christianpost.com/news/sharing-christ-in-a-distracting-secular-age-author-alan-noble-on-being-a-disruptive-witness-226096/