Are You Dating a Counterfeit Christian?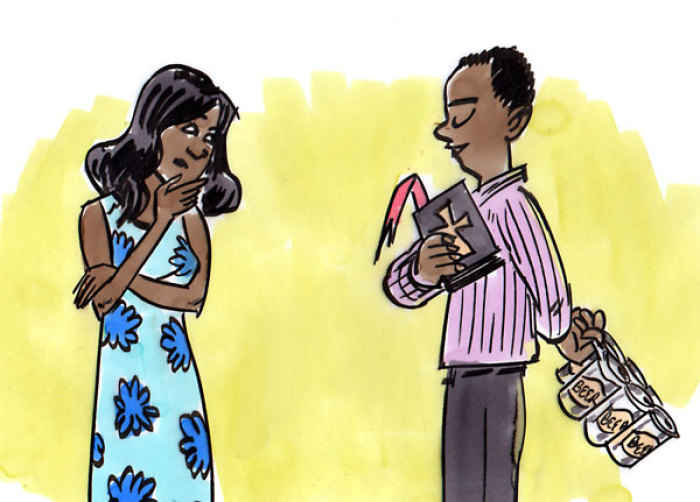 The Rock Church's Marriage and Parenting Pastor Darren Carrington says parents need to teach their children from an early age about dating and marriage so they can spot "counterfeit" Christians who attend church but show no spiritual growth.
The NFL player-turned-pastor at the San Diego megachurch founded by Pastor Miles McPherson, also a former San Diego Chargers football player, said he started teaching his two daughters and son about marriage from birth, modeling with wife, Vickie, what a "loving, imperfect, fun marriage" looks like.
The Carringtons also began talking to their children about dating when they were 14 years old. However in this fast-paced society, Carrington suggests parents start talking to their children sooner.
"With the way things are moving at a faster pace in society these days, the media and society is making an impression on dating and marriage at a much younger age. You see this on TV, online, billboards, magazines. With this in mind, I would say that 13 is a good time to begin having discussions around these topics," he told The Christian Post in an email.
Read more at http://www.christianpost.com/news/dating-styles-of-megachurch-pastors-kids-rock-church-pastor-teaches-children-to-detect-counterfeit-christians-134745/