Ariana Grande and Big Sean Latest News: Couple Go On Moonlit Date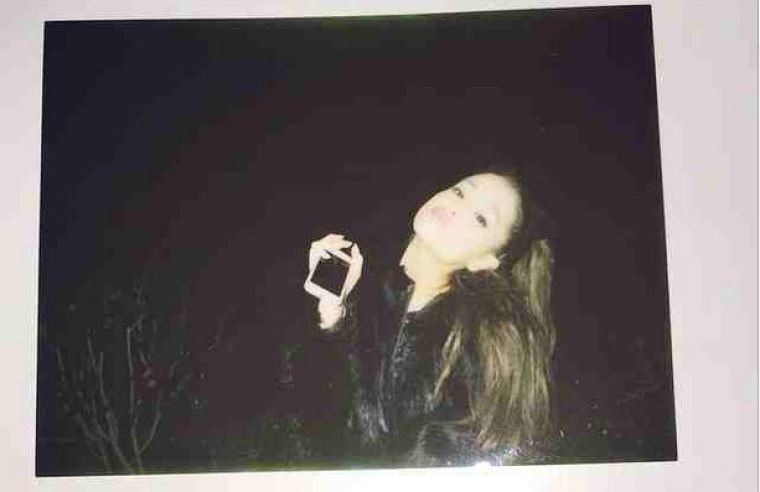 Ariana Grande and Big Sean are keeping the romance alive in their relationship as the two headed out on a moonlit date on Saturday, Jan. 17.
The couple headed out to a locale which the rapper dubbed "our spot." They both took to Instagram to post a number of their pictures from their romantic date. The photos show that the date took place at what appears to be a lakeside venue complete with live swans. Another photo was of Ariana and Sean's feet, which showed the "Problem" singer wearing black pumps and Sean in brown lace up boots.
It has been previously reported that two have been having some relationship problems over the past few weeks, but a source from Hollywood Life says that the couple is putting in the time to make their relationship work, even though they have to be apart at times for work.
"Sean is extremely dedicated to his career so there are times that he can't be with her as much as she wants and that causes fights. But they're figuring it out, he puts in the time," said the source.
Ariana is also reportedly doing her part to keep their ties strong. "She's working on being mature about it. As much as she loves her work there is a part that would give it all up to just spend 24/7 with Sean, but he pushes her, and he won't let her do that," said the source.
"He pushes her to do more and be more, he's good for Ariana," the insider added.
In the next couple of months, the singer will certainly be doing more as Ariana has been cast in Ryan Murphy's new TV series "Scream Queens" alongside Joe Manganiello, Lea Michelle, Emma Roberts, and Jamie Lee Curtis.