Arrest Warrant Issued for Teen Mania Founder Ron Luce in Compassion International's Lawsuit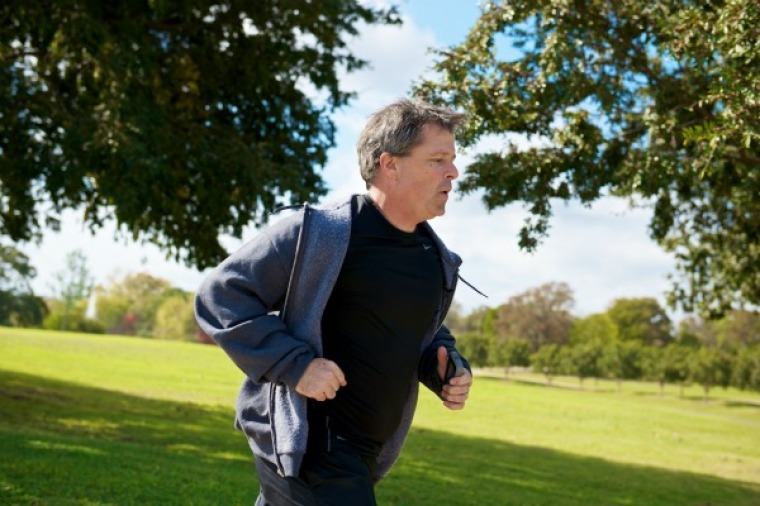 A court in Colorado has issued an arrest warrant for Teen Mania Ministries founder Ron Luce after he failed to appear at a hearing related to a lawsuit filed by Compassion International seeking a $174,124.73 judgment.
The warrant was issued by the Fourth Judicial District Court in Colorado Springs, according to World magazine, which also reports that it remains outstanding.
Compassion International filed the complaint last November after Teen Mania, which has reportedly been facing severe financial issues, cancelled some of its weekend Acquire the Fire events, for which Compassion had paid for stage time to make appeals for attendees to sponsor needy children.
Compassion claims Teen Mania hasn't refunded the money.
Teen Mania is now down to three employees, but Luce is still scheduling events, the Magazine says.
The Dallas, Texas-based youth ministry has several other creditors, apart from Compassion.
According to Charity Navigator, which examines nonprofit financial documents, Teen Mania is among the country's fifth-most insolvent charity with a net worth of negative-$5.2 million.
Last February, Luce said the ministry's Garden Valley property had been released to its mortgage holder. The ministry headquarters were then moved to Dallas.
Acquire the Fire is an annual youth conference that is presented in over 30 major cities in the United States and Canada, featuring Christian teachings, stage dramas, worship and live concerts.
Teen Mania says its mission is "to provoke a young generation to passionately pursue Jesus Christ and to take His life giving message to the ends of the earth."
The ministry's website carries an ad about Luce's book, Resilient, with quotes by various Christian leaders, one of which is by Bishop T.D. Jakes, who says, "Ron Luce is the perfect one to share such a provocative story of resilience." Pastor Brian Houston says, "Ron's personal journey to discover God in the midst of tragedy and pain is a remarkable one that will encourage you to seek the God of all wisdom."
In 2012, Luce's daughter, Hannah Luce, was the sole survivor of a plane crash that killed four of her friends and left her with a grueling recovery after sustaining burns to 30 percent of her body. She described the horrifying experience in a book, Fields of Grace: Faith, Friendship, and the Day I Nearly Lost Everything.
"In many ways it's a story of redemption," she told The Christian Post in an earlier interview. "It's a physical struggle and struggle of faith, but even more a fight for a spiritual journey and the loved ones we lost. I didn't just lose my friends, I lost my skin; I lost my body. I lost my ability to cognitively function for months. And those were the moments where I began to fight."