Ashley Madison News: Site Users Start Getting Blackmail Letters via the Post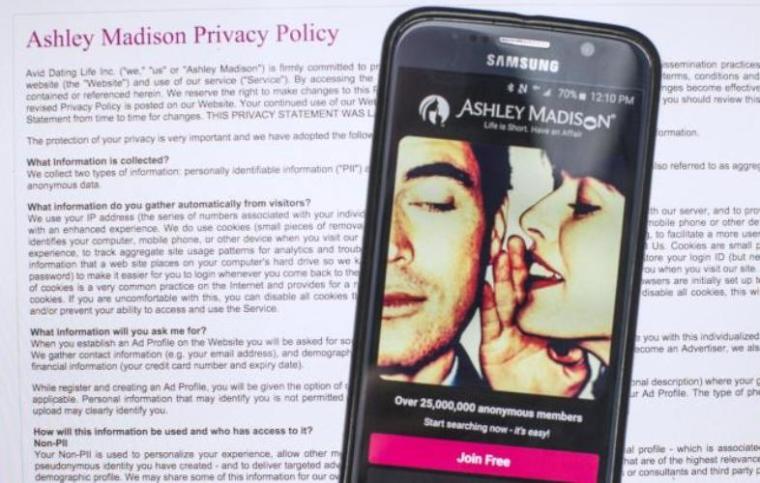 Months after the Ashley Madison site was hacked, its users started receiving blackmail letters via the post.
The massive Ashley Madison hack last summer exposed the personal details of the third-party website's users through a data dump. And now, IT security expert Graham Cluley has said the blackmailers have begun demanding cash from the users through letters sent to their home addresses, according to Tech Week Europe.
In an email, a U.S. reader said the blackmailer had asked for at least $4,000, or else the compromised Ashley Madison account would be exposed. Cluley has advised the recipients of such letters to refrain from caving in to the demands, Bitter Wallet reports.
"I'm strongly of the opinion that — in the majority of cases — blackmailers are trying their luck, hoping that a small percentage of those targeted will pay up," Cluley said in a blog post. "Paying the blackmailers any money is only likely to make them focus on you more. Ignoring them is probably a better plan."
Instead of paying up, Cluley suggests submitting the blackmail letters or emails to law enforcement authorities as physical evidence, the report adds.
So far, police have not yet successfully traced the hackers, but security researchers believe the people behind the leak most likely had direct access to Ashley Madison's IT systems. They may also have worked previously for the Toronto-based company, the report relays.
The Ashley Madison website was hacked in July and the hackers made public a cache of the site's internal data the following month. Toronto police had warned of extortion attempts that may come in the wake of the massive hack.
The hackers had earlier demanded the shutdown of other sites run by Avid Life Media (ALM) including Ashley Madison, claiming the site was faking the actual number of its users. In late August, ALM chief executive Noel Biderman stepped down from his position in the wake of the scandal.