Atlanta Falcons' Vic Beasley Jr. Glorifies God Despite Super Bowl LI Loss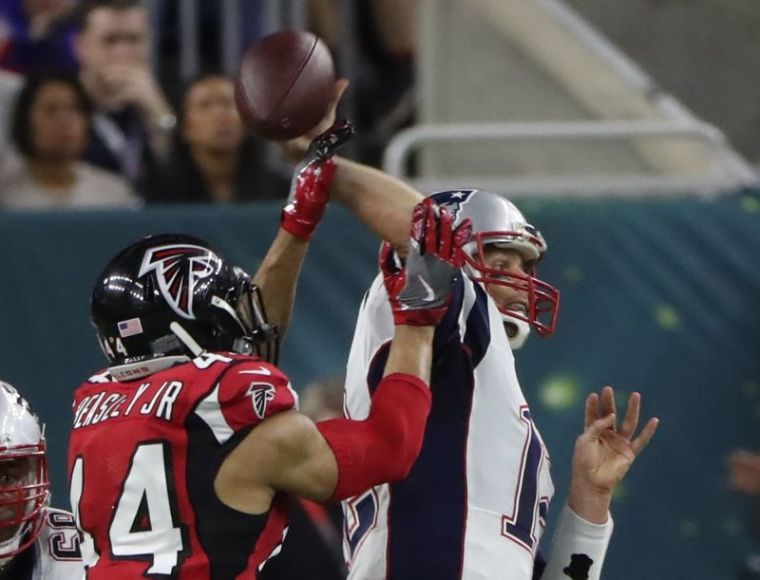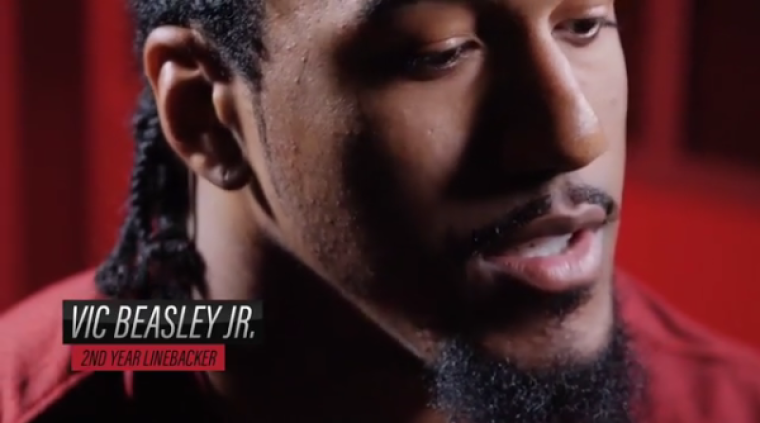 View Photos
The Atlanta Falcons suffered a devastating loss to the New England Patriots in Super Bowl LI Sunday night, but pass rusher Vic Beasley Jr. is glorifying God in the midst of his disappointment.
The Falcons team and fans were devastated that the first Super Bowl overtime game in history resulted in a Patriots win 34–28. As Atlanta led the game 28–3 in the third quarter it seemed almost impossible that they would walk away without the franchise's first Super Bowl ring.
Yet, they did. While Beasley admits that he was not feeling good about the loss, the second year outside linebacker glorified God in the moment.
"Some things in life you never FULLY UNDERSTAND!!! BUT in the midst of all God is still good! #thankuATL," Beasley tweeted.
The 24-year-old second year outside linebacker for the Falcons had a lot of pressure on him to perform after a season where he led the league with 15.5 sacks. After he earned All-Pro honors, Fox Sports called him "Super Bowl LI's most important player," while All22 football website called him the "one man who can stop Tom Brady."
However, it is no surprise that after a breakout season the player whose Instagram profile reads Romans 8:28 chose to focus on the goodness of God. The Christian athlete has opted to lean on his faith in the face of tough losses.
Last year, the football player's father died. Even during the devastating life changing moment, he chose to stay focused on his faith.
"My dad was sick all last year from the alcohol: cirrhosis. I thought he would eventually get over it," he said of his father, Vic Beasley Sr., in an interview with ESPN. "I just kept the faith. He struggled with it for a while and fought for a long time."
While he admitted that it was sad to experience his father's death, Beasley explained why he was at peace.
"I'm at peace because my dad taught me so much, and I'll always have memories of what he did for me," he said.
Beasley's childhood friend Nigel Curtis revealed that the NFL star has been rooted in his faith in Jesus Christ for some time.
"My grandparents made it clear to me that we were going to be in church on Sundays and Bible study on Wednesdays," Curtis said, according to the Marietta Daily Journal. "Vic will tell you himself, everything that's happened in his life, he knows for a fact that he wouldn't be able to accomplish the things he's accomplished if it wasn't for Jesus Christ."