'Attack on Titan' Season 2 Episode 6: A Shocking Secret Is Exposed as Eren Turns Into a Titan in 'Warrior'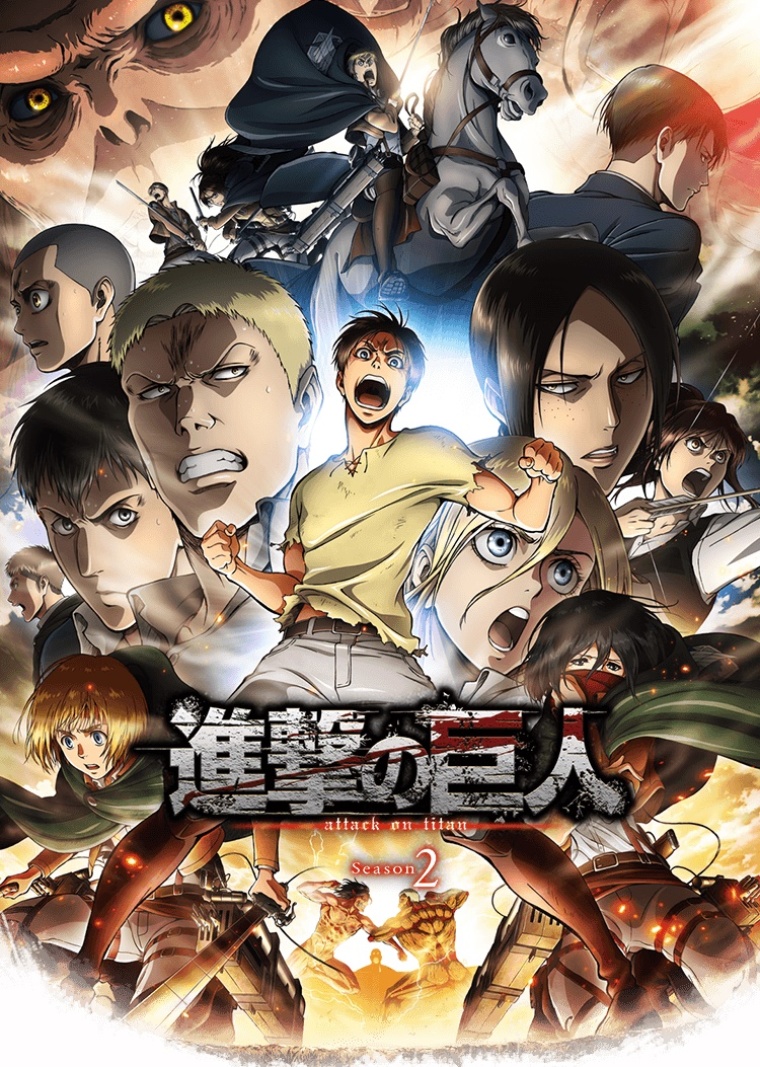 Now that Christa's real name has been revealed, will the rest of her history be exposed as well in the next episode of "Attack on Titan" season 2?
The official trailer for the said episode does not say as much, but it does place focus on yet another pressing issue.
After saving Reiner and his teammates from the Titan horde at Utgard Castle, the team from Stohess finds out that no breach has been discovered on Wall Rose. Confusion grips the Scout Regiment, who will, in turn, decide to return to Trost with their questions about the latest Titan attacks weighing heavily on their mind.
It has also been teased that Eren will learn one shocking secret that could potentially change everything. What could this secret be all about, and will it change things for better or for worse? From the looks of it, the latter seems likely since, by the end of the trailer, Eren is shown biting his hand to draw blood and shift into his Titan form in an explosive display of wrath, light, and urgency.
What trouble is about to befall the Scout Regiment this time? Does this secret have anything to do with Christa's family history, which Pastor Nick has previously hinted to be related to the Titan inside the wall?
Yet another concerning matter is that Reiner found out that the Titan who ate one of his friends all those years ago was none other than Ymir. A glimpse of him in the trailer shows his distress over something. Could he possibly be thinking of avenging his friend despite Ymir's brave feat of saving them? Will Ymir pull through the grave injuries she sustained from fighting the Titans in the first place?
"Attack on Titan" season 2 currently airs on Saturdays in various broadcasting networks in Japan. It is also available for streaming online via Crunchyroll, FUNimation, Anime Lab, and Hulu.