'Banshee' Season 3 Spoilers, Cast Rumors: Trieste Kelly Dunn Talks About Character's Demise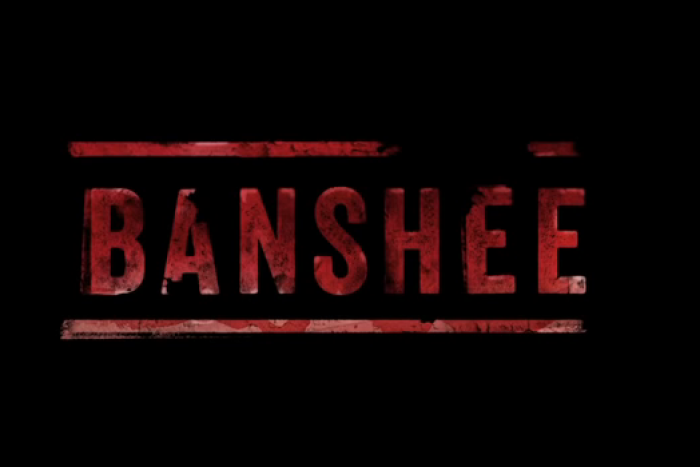 Last week's showing of the hit action-drama TV series "Banshee" Season 3 totally shocked the fans when they saw the death of Deputy Kelly (Trieste Kelly Dunn) in the hands of Chayton Littlestone (Geno Segers), the leader of the Redbones.
But in a recent interview, the actress revealed she had already known about her demise "for a long time" already.
Speaking with the Charlotte Observer, the 34-year-old admitted she knew this was coming.
"We shot it last summer, but I knew well before – I knew almost a year earlier," Dunn said. "By the end of Season 2 pretty much, the (writers) had a plan for her. ... But that's just 'Banshee.' We've joked about how at the end of the very last episode of 'Banshee,' basically every single person will be dead."
Although already out of the picture, Dunn said that she will still be making appearances in "a couple more episodes" of the current season probably in flashbacks or hallucinations of Lucas Hood (Antony Starr).
For this week's segment, fans have already been speculating what move Hood will make but they strongly believe it will be more about vengeance of which they are certainly right.
The episode's synopsis posted by The Hollywood Hills indicated that while the FBI are planning to raid the Redbone compound, Lucas will be on his own way already to catch Chayton. In the recently released promo for the episode, Chayton had his gun pointing on a sleeping Chayton's head.
Witness more action and suspense when "Banshee" Season 3 airs tonight with Episode 6 titled "We Were All Some Else Yesterday" on Cinemax.