Beyonce and Jay-Z Divorce Rumors Spike Concert Tour Sales? No Evidence for Speculation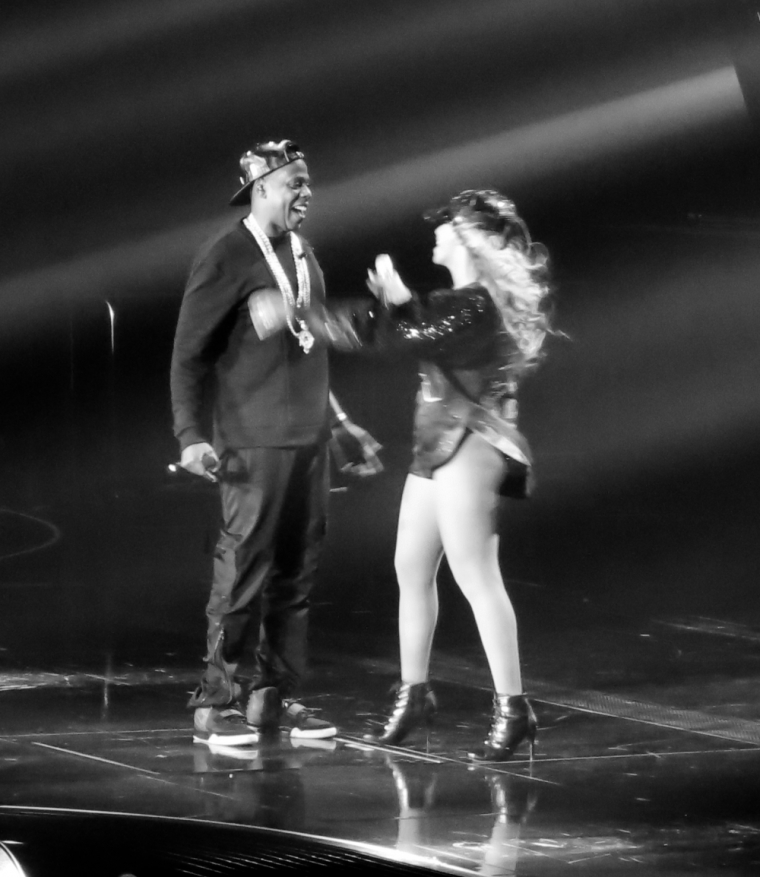 The marriage of Beyonce and Jay-Z is a rare phenomenon in the entertainment world. Even more so is the fact that it is glorified by tabloids rather than put down like most celebrity relationships.
Jeff Chang, a hip-hop historian and author of Jay-Z's biography "Empire State of Mind" had said that Beyonce and Jay-Z's marriage was closest thing to love in America.
Everything seemed perfect for them until the couple attended the Met ball in May. A video surfaced on the internet involving Jay-Z and Solange Knowles in an elevator fight, with Beyonce just standing by watching as her sister attacked her husband. After that, speculation and rumors about a divorce flooded the internet.
Some conspiracy theorists have been suggesting that the elevator fight was a publicity stunt to generate even more sales for Jay-Z and Beyonce's "On the Run" tour. However, the couple has refused to let the rumors shake them and they have largely ignored the speculation around them. Indeed there is little to no actual evidence that their family problems were a publicity stunt.
According to Brett Goldberg, co-founder of TickPick, ticket prices tend to peak shortly after on-sale date. Afterwards, the trend dips downwards until a point where it again rises as the day of the event nears.
"Ticket prices for Jay-Z and Beyonce's On the Run tour followed this trajectory, with no conceivable correlation between divorce rumors and ticket prices," says Goldberg.
There has been an exception to the standard trend and that was when the couple skipped the wedding of Kim Kardashian and Kanye West last June. Goldberg revealed that there was a notable 25-50% jump in ticket sales during the time that the couple was vacationing in the Hamptons.
The rumors did not have any effect on the ticket sales though and if there were any effects, the spikes would have been so small that it was unnoticeable. Regardless, the tour has been a success, with the couple grossing over $100 million in ticket sales.