Billy Graham: God Gave Us Ten Commandments Out of Love, Not Hate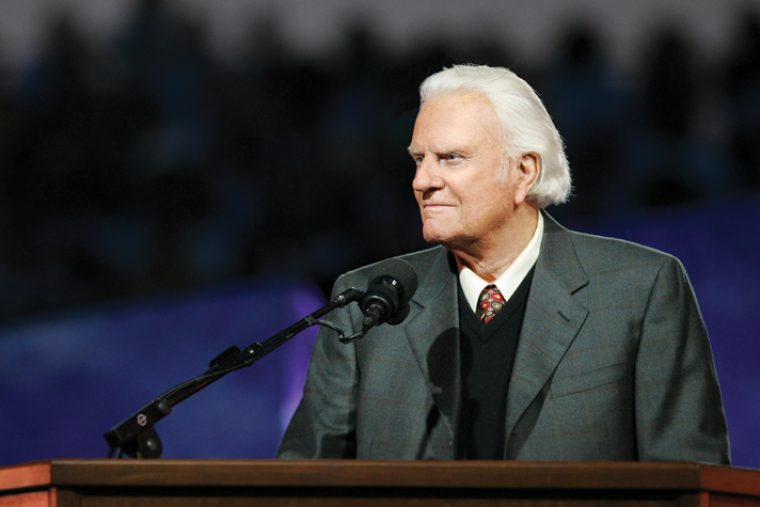 God gives guidelines for living out of love for humanity, says famed evangelist and best-selling author the Rev. Billy Graham.
In a recent advice column, Graham was asked why God gave mankind rules like the Ten Commandments if He already knew people were going to disobey.
"Why did God give us a bunch of rules (like the Ten Commandments) that we're supposed to obey, when He knew we wouldn't keep them? Wouldn't it have been better for Him to just let us make up our own rules for living?" queried the person.
Graham replied that rules for living are very important and explained that God did not give people guidelines "because He hates us" but rather because "God loves us."
"God didn't give us the Ten Commandments (and similar statements, such as Jesus' Sermon on the Mount) because He hates us and wants to make our lives miserable," wrote Graham.
"God loves us, and just as a loving parent won't let their child wander into the traffic, so God loves us too much to sit back and watch us destroy ourselves."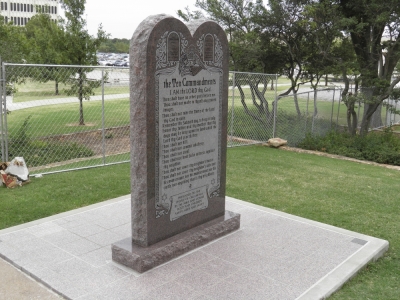 Graham also countered the person's question with a query of his own as to what rules would "you leave out" when crafting a moral code.
"Would you leave out any rules about lying, or cheating, or stealing, or killing, or respect for others — all of which are covered in the Ten Commandments? I doubt it, because without them life ends up in chaos and destruction," continued Graham.
"I can't help but wonder, however, why you've asked this question. Is it because you want to be free to live any way you want to? But that is a dead-end road, both now and in eternity. Instead, turn your life over to Jesus Christ and discover the joy and peace He alone can give."
Graham's comments come as another Ten Commandments display on public property endures litigation aimed at removing it from a county courthouse.
A Ten Commandments display at the county courthouse in Allegany County, Maryland, has come under fire by a nearby resident who is offended by it.
Last week, the Alliance Defending Freedom and other attorneys filed a motion to dismiss the lawsuit in the U.S. District Court for the District of Maryland, Baltimore division.
"Plaintiff, lacking sufficient factual allegations to show that he could plausibly bring a claim under the Establishment Clause, hopes the court will merely accept his high-level regurgitation of the elements of an Establishment Clause cause of action," read the motion.
"However, actual facts are required to support the plaintiff's speculative and conclusive statements. Accordingly, the commissioners respectfully move this court to dismiss the plaintiff's allegations in their entirety."