Billy Graham's Warning to American Churches: 'Prepare for Persecution'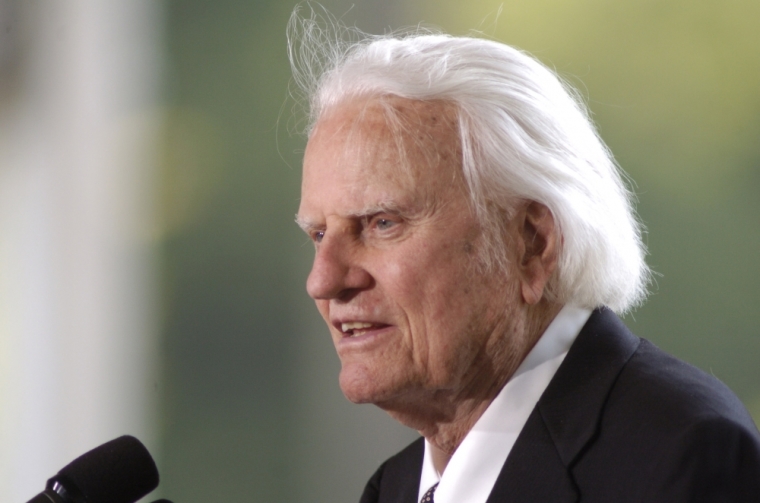 The Rev. Billy Graham has issued a written warning to America's churches: "Prepare for persecution."
The renowned preacher and founder of the Billy Graham Evangelistic Association penned a commentary that was posted on his website last week and is slated to appear in the November edition of Decision magazine.
In the magazine, Graham notes that the American church has been largely unfamiliar with persecution, writing that this "immunity to persecution that Christians in our country have experienced in the past two or three centuries is unusual."
"As a whole, our nation does not know what privation is. We do not know what sacrifice is. We do not know what suffering is. Suppose persecution were to come to the church in America, as it has come in other countries," wrote Graham.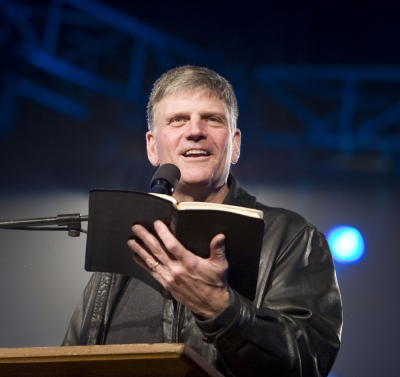 "Since we have experienced little religious persecution in this country, it is likely that under pressure many would deny Christ. Those who shout the loudest about their faith may surrender soonest."
Graham went on to list "five ways to fortify yourself so that you will be able to stand in that day." These included making sure of one's relationship to God, walking with God, regularly reading Scripture, praying always, and meditating on Christ.
"Today our nation ranks as the greatest power on the face of the Earth. But if we put our trust in armed might instead of Almighty God, the coming conflict could conceivably go against us," continued Graham.
"History and the Bible indicate that mechanical and material might are insufficient in times of great crisis."
For many years, some — especially in socially conservative circles — have argued that the United States is gradually marginalizing Christians.
They point to things like the censorship of manger scenes and Ten Commandments displays on government property and an inherent growth of secularism in media.
In recent years, Graham's son, the Rev. Franklin Graham, has become an outspoken critic of what he believes to be growing hostility toward Christians in America.
Earlier in October, Franklin Graham wrote a Facebook post in which he viewed the shooting at Umpqua Community College in Roseburg, Oregon, as an example.
Chris Harper-Mercer opened fire on students at Umpqua, killing nine and wounding seven others before fatally shooting himself. Early reports indicated that he specifically targeted Christian students.
"Persecution and targeting of Christians isn't just in Iran or the Middle East, it's right here in America," wrote Franklin Graham.
"The bold souls at Umpqua Community College who stood up to say they were followers of Jesus Christ were heinously gunned down with no mercy. Jesus said, 'If they hate you, remember they hated me before they hated you,' (John 15:18)."