Billy Graham's Grandson Tullian Tchividjian Says He Never Thought He Would Cheat; Now Sees Why People Commit Suicide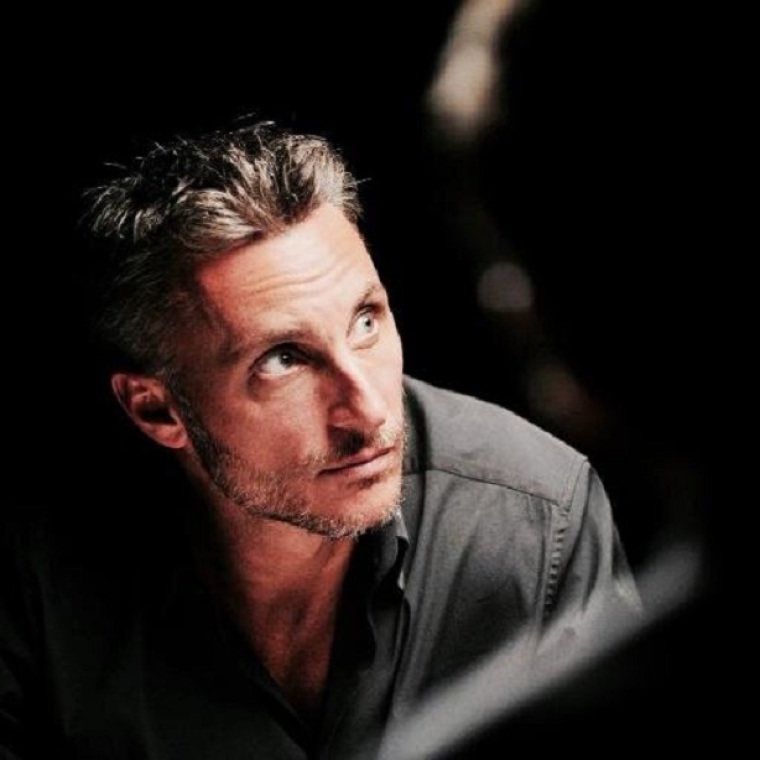 Tullian Tchividjian, a grandson of prominent evangelical preacher Billy Graham, who resigned as lead pastor of Coral Ridge Presbyterian Church in Florida in June after confessing to an "inappropriate" relationship with another woman who was not his wife, says he now understands why people commit suicide. He also said he never thought he would be unfaithful.
"It's one thing not to be shocked at other people's sins. That was the one thing I was convinced I would never do. I knew that I could be lured by this or that or the other, but I always had my guard up. I knew that that (adultery) was a career killer, at least in my experience with pastors and church leaders," said Tchividjian in an interview with William Vanderbloemen for a new podcast series recently launched by Vanderbloemen Search Group, America's leading pastoral search firm.
He explained that while his affair was short-lived he was devastated by what he had done.
"It was a short lived thing. It wasn't a long thing, but it was the worst external decision I have ever made in my life up to this point and I'm wrestling with the aftermath of that. I'm trying to figure out what does life look like from this point forward. I'm trying to evaluate …" he said.
"I've struggled with anger, with frustration, anger with God, anger with my wife, anger with the church, trying in some way shape or form to alocate blame for my bad decision on something or someone outside of me. And one of the things God is forcing me to face, I knew I was bad [but] I didn't know I was this bad," said Tchividjian.
He explained that when his ministry took off and he became known for preaching a message of grace he started to believe his "own press" and admitted that it could have been a part of what led to the breakdown of his marriage.
"I think when I went through the transition at Coral Ridge, it was obviously rough but we rebounded from that. God opened up a lot of doors, gave me a significant platform, writing books, television stuff, traveling, conferences, I became a different person. Not consciously. I don't think anyone who knew me well, would have thought .... but very, very subtle and tempting to believe your own press," he said.
"To believe that you are more important than you think you are and that this whole thing is riding on you. And for me, this is an embarrassing admission as I'm reflecting right now. For me, after the transition at Coral Ridge, the message became the most important thing for me because it was the message that was saving me every single day," he explained.
As his star rose, however, the messenger, he said, became more important than the message and it all came crashing down when he discovered his wife was being unfaithful to him.
"When I came home and discovered what my wife had been doing [I] was blown away, shocked, I go 'what kind of a person have I become?'" he said. "I'm not blaming me necessarily, we are all responsible for the decisions we make," he continued.
After going through some "dark nights" he said, he now understands why some people commit suicide.
"I experienced dark nights of the soul that I have never experienced before — despair, wondering if there is a future. I never could fully understand why people could take their own life. And while I have not been — thankfully, by God's grace — tempted to do so, I for the first time understand why. I get the desperation, in a way that I never have," he said.