Bioware Looks Back on 10 Years of 'Mass Effect'
"Mass Effect" was the award-winning sci-fi franchise that's been one of Bioware's most priced properties, at least until the discontinuation of "Mass Effect: Andromeda." Bioware opted to remember 10 years of the series with a simple video which they posted on Tuesday, Nov. 7.
That date marked 10 years since the original team from Bioware released what would be the start of the hit series. The team at the time was led by Casey Hudson, and they carried their brand of cinematic storytelling from their previous hit "Star Wars: Knights of the Old Republic," as Tech Raptor recalled.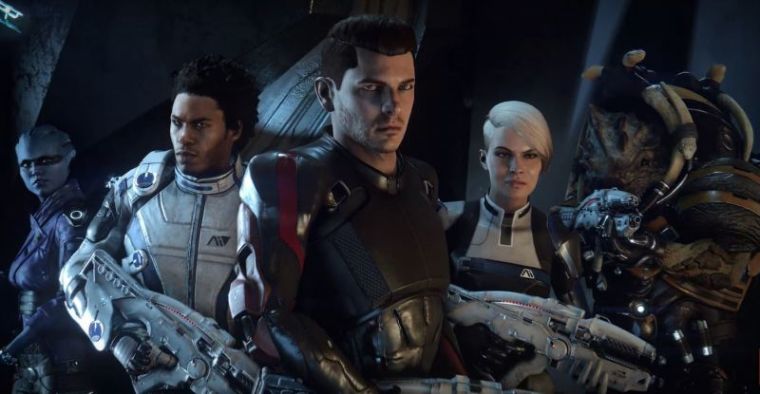 It was a different time from this year's "Mass Effect: Andromeda," which the new Bioware team stopped supporting just four months after it launched, as Polygon notes. Troubling signs came up as early as July 2017, with the studio denying rumors that they were canceling DLCs for the game just a month before.
With the ill-fated "Mass Effect: Andromeda" now stuck at Update 1.10, fans will have to buy their new novel just to get new "Mass Effect" story content. Even the new "Mass Effect: Annihilation" story does not do much in furthering the story of Ryder and team, though.
Ten years is a big milestone for any series, and Bioware is celebrating with a YouTube video; not a new game, an expansion, or even just a new cinematic, it's just team members and voice actors reminiscing about the past, as PC Gamer notes.
One narrator did go against the common perception. "The future of Mass Effect, I think, is really bright. People just want to know more about this place, these characters," the anonymous voice-over announced.
The video below shows the Bioware developers just talking about bits of trivia about "Mass Effect," and fans looking for news about the series will have to wait until the company comes up with something new for the series.