Bitcoin Broker Coinbase Hit $1 Billion in 2017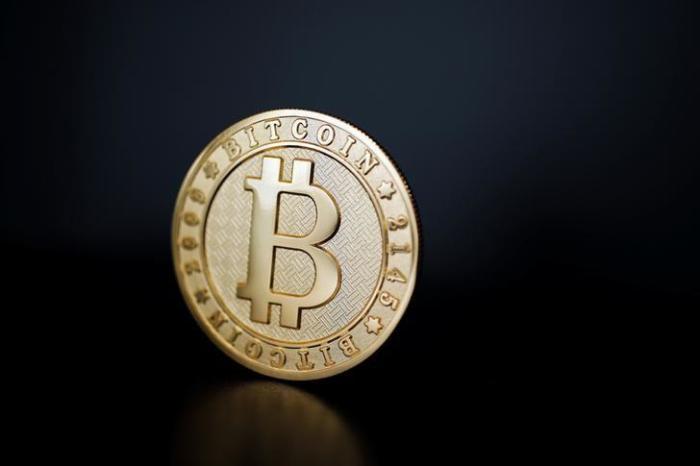 While most Bitcoin fortunes were made by early believers, many were also made in trading the cryptocurrency as exemplified by Coinbase, one of the largest digital currency brokers in the world. The San Francisco-based company saw revenues top $1 billion last year thanks to the explosive rise in cryptocurrency market.
"The company's valuation has likely at least doubled since its last valuation of $1.6 billion in August," a recent Recode report said. "Coinbase was only expected to do about $600 million in yearly revenue as of September 30, according to people with knowledge of the figures, but bitcoin's run between Thanksgiving and Christmas boosted the company's 2017 revenue to over $1 billion."
Bitcoin currently commands the highest market capitalization of any cryptocurrency, worth around $175 billion in today's valuation. However, it is far from being the only cryptocurrency out there suggesting that Coinbase's $1 billion in revenue suggests it has become the most-used broker for bitcoin transactions.
Exchanges make their money from trading volume, taking a cut every time coins change hands between investors. Market-wide, trading volumes have held steady above $25 billion a day since late November after Bitcoin's meteoric rise caught the attention of Wall Street veterans and Average Joes alike. Just recently, the company added 100,000 users in a span of three days.
The company usually charges both buyers and sellers a fee between 0.25 percent and 1 percent of the total transaction size through the site, serving as both an exchange and a broker of deals. What it doesn't do, however, is serving as a market maker that holds bitcoin.
The recent success has attracted interest from investors with venture capitalists and private brokers now looking to acquire parts of the company from existing shareholders, the only problem? Coinbase doesn't allow that as revealed by their recent statement.
"As a private company, Coinbase does not allow trading of stock on secondary markets for a variety of reasons, including the fact that there is not full and equal information available to the market," the company said. "We will take appropriate action if we find people have sold Coinbase shares in violation of our agreements not to do so."
Coinbase might allow shareholders to share their stocks with many of them expecting the company to launch a tender offer later this year. For now, however, those looking to get a piece of this billion-dollar action will have to wait or get in through secondary channels.