'Black Panther' movie news: Release date, early introduction into franchise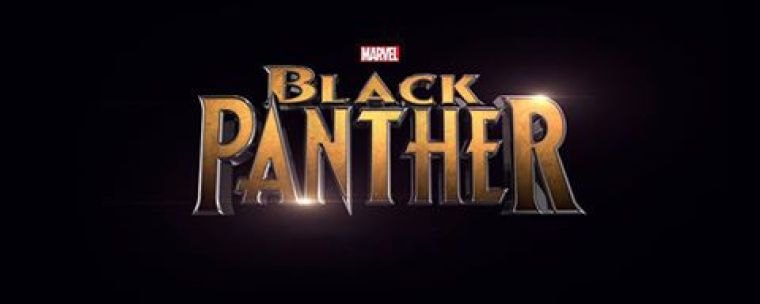 With the "Black Panther" movie release still in February 16, 2018, it will be some time before fans can really appreciate the story of Chadwick Boseman's Prince of Wakanda, T'Challa aka Black Panther. Even so, it is not something to despair of since a couple of things are already known about the upcoming Marvel superhero film and more in terms of speculation based on the character's story in the Marvel comics universe.
What is most noteworthy is that superhero fans will have an early look at this favorite hero onscreen before the solo film is released because the Black Panther is to be introduced in another upcoming film of Marvel's which comes out May 6, "Captain America: Civil War."
It is welcome news for fans of Black Panther's to find out that the script is currently being penned by co-writers Joe Robert Cole and Ryan Coogler, who is also directing "Black Panther."
The head of the Marvel Cinematic Universe team, Kevin Feige, shared the news with Collider as to when the script will be done and more.
"Very soon. We have a number of writers on it … working on the draft right now. Between now and the end of the summer there will be more casting announcements. We start filming at the very beginning of next year."
"Black Panther" as a film shall be an origin story and, looking at Marvel's timeline, will probably occur after "Civil War." This is evident in the latter film where it is T'Challa with a Wakandan accent that the audience will meet.
Boseman told ScreenRant during the filming of "Civil War," "You meet me as the Prince of Wakanda. You meet me as a politician/monarch, not as a superhero."
Besides that, another indication "Black Panther" will be a later story is the plot of the film teased months back telling of the rise of the Prince of Wakanda as Black Panther taking over his father's role when the latter is murdered.
Also starring on the film are Andy Serkis and Martin Freeman. Serkis will play the vibranium peddler Ulysses Klaue, a Dutch scientist who was able to infiltrate the land of Wakanda and succeeded in creating a vibranium sound-based weapon with which he killed King T'Chaka, T'Challa's father. In the "Avengers: Age of Ultron," vibranium was introduced as a strong and rare metal which can only be found in Wakanda.
"Black Panther" will be Freeman's debut as Everett Ross, something that will have comic book fans rejoicing. The character Ross does not spark any widespread recognition, but followers of the comic book series from 1998, Ka-Zar, will have met this Tarzan wannabe when he was introduced in fourth volume, no. 17, as a government official assigned to deal with a jungle hero. He is known primarily as an ally of Black Panther.
The film is also seen as a pivotal story in the development of the "Infinity War" movies, as Feige revealed, "… T'Challa's story is very important to us as it links to the next Avengers films, which is why we brought it forward."
The story of Black Panther is much like any other superhero's, wrought with adversity but catapulted into being by some sort of pressing need for someone to take up a fight in behalf of a multitude. What differs from most widely known superheroes is that he is an African hero, in fact, the very first in mainstream comics. His appearance in "Civil War" will also mark the debut of Black Panther in the big screen.