BlackBerry Sues Facebook, WhatsApp, and Instagram Over Messaging Patents
BlackBerry, the smartphone company based in Canada, filed a patent infringement suit against Facebook on Tuesday, March 6. The former phone maker argued that the Facebook platform, along with its WhatsApp and Instagram apps, lifted features and tech from BlackBerry Messenger.
"Defendants created mobile messaging applications that co-opt BlackBerry's innovations, using a number of the innovative security, user interface, and functionality enhancing features," the company said in its lawsuit, which was filed at a Los Angeles federal court, according to Reuters.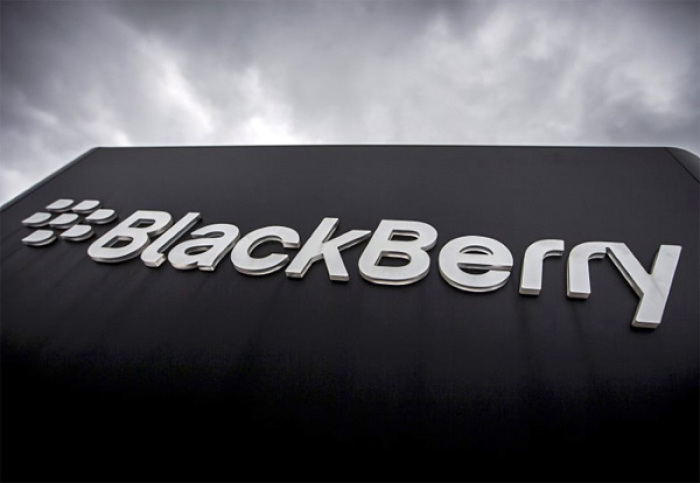 Suing other companies for infringing on their patent portfolio is one way the ailing BlackBerry can recoup some revenue, as it completely lost its hold on the smartphone market. With the former smartphone manufacturer losing its once-complete dominance, Chief Executive John Chen may be turning to a more litigious means of earning money.
It's a notion that's been denied by the company. "Protecting shareholder assets and intellectual property is the job of every CEO," BlackBerry representative Sarah McKinney noted via email, adding that lawsuits are "not central to BlackBerry's strategy."
McKinney also explained that the lawsuits came at the end of unproductive negotiations with Facebook over the patents, as well.
BlackBerry argued that the patent it is not protecting in the courts cover cryptographic security to ensure the privacy of users, as well as the idea of combining mobile gaming and messaging in apps.
These patents also cover the means for displaying message timestamps and features that tag contacts, friends and family in images, features that are now commonplace in social media, as The Verge noted.
For its part, a message from Facebook Deputy General Counsel Paul Grewal via Cheddar's Alex Heath noted the current state of BlackBerry's floundering messaging business.
"Having abandoned its efforts to innovate, Blackberry is now looking to tax the innovation of others. We intend to fight," Grewal said.