Blue Whale Challenge Hoax: Viral Social Challenge Is Not Real, New Study Suggests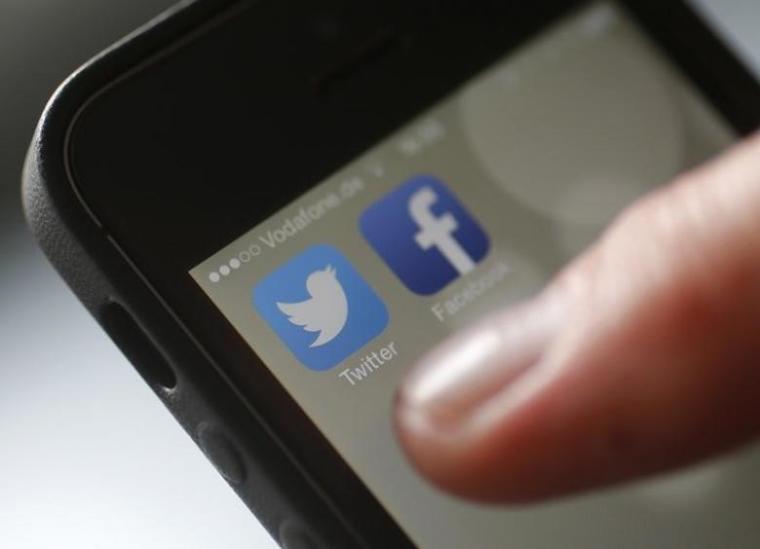 A recent study suggests that the so-called "blue whale challenge" is just a hoax that started out from an urban legend.
The Challenge
According to reports, the challenge is done over the course of 50 days. Kids are assigned self-harm activities by an unnamed administrator. The challenges range from watching a scary film to increasingly dangerous tasks like cutting themselves.
The participant is required to commit suicide exactly on the 50th day. Just like any type of information, the game reaches people from all walks of life through various social media channels like YouTube, Twitter, Facebook, Instagram and text messages.

It's All a Hoax

The Center for Inquiry released a press statement this week and the organization suggests the blue whale challenge is just a hoax. According to a study conducted by Benjamin Radford, research fellow at the Committee for Skeptical Inquiry and deputy editor of the Skeptical Inquirer, the suicide game is not true. 
The reason why it's still around is the fact that most individuals have a natural fascination with anything strange or scary, which encourages them to spread information — usually without even checking the facts first.

"The question is not, 'Is this scary event possible?' because of course it is — anything is possible," Radford wrote in his findings. "Rumors and legends often involve things and events that people can believe might be real, might be a genuine threat to the health or safety of themselves or their loved ones. All urban legends have an element of superficial credibility about them; that's why they are widely shared and warned about."
 What Parents Should Do
Although the challenge is widely considered as a hoax, parents are still advised to be aware of it to keep their kids from any danger in the future. Maricopa County Attorney Bill Montgomery said knowing about what's happening on social media right now helps parents better understand their kids.
"I do want to make parents aware of this so they can have a conversation with their kids that if anybody starts talking to them about participating in the blue whale game or anything related to it," Montgomery explained. "Understand that this can have severely tragic consequences."