Boko Haram Leader Pledges War Against Christians; Scoffs at Gays Saying Even Animals Know Better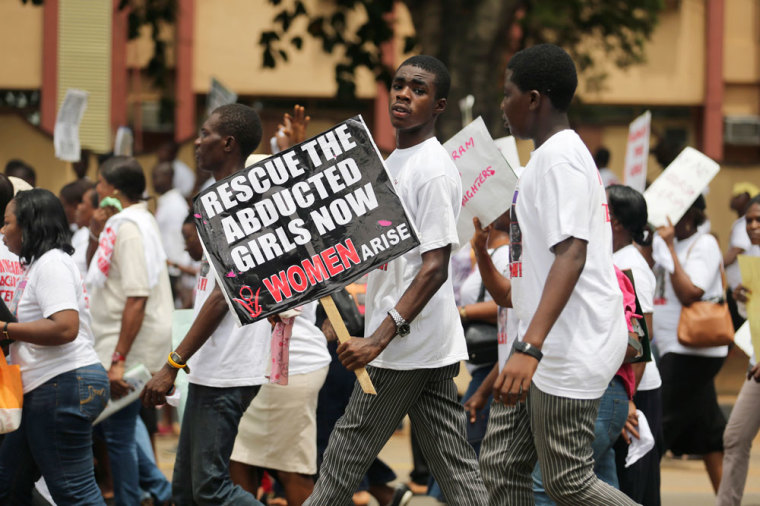 Abubakar Shekau, leader of the Islamic militant group Boko Haram, has made it clear that the recent abduction of nearly 300 mostly Christian schoolgirls in Nigeria is not merely about denying education to women but a war against the damaging effects of Christians and Christianity in Nigeria.
In a translation of a nearly 1-hour video by Sahara Reporters, he explained how wars were waged against countries like Iraq and Afghanistan in the name of Christianity and now there is a plan in motion to do the same in Nigeria.
"Here is what Bush once said and we will repeat it here. He said all the fights going on in Iraq and Afghanistan are Christian war, crusade, it is a known issue. And that they will crush Afghanistan, today I will say my own," said Shekau.
"To the people of the world, everybody should know his status, it is either you are with us Mujahedeen or you are with the Christians. The likes of Obama, Lincoln, Clinton, Jonathan, Aminu Kano. They are your fathers of democracy, the likes of Tafawa Balewa. It is Usman Dan Fodiyo that is our own," he continued.
"We know what is happening in this world, it is a Jihad war against Christians and Christianity. It is a war against western education, democracy and constitution," he said.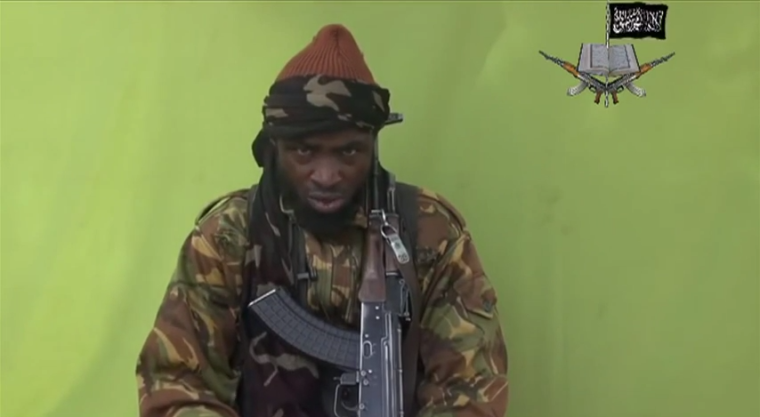 Shekau said despite the international outcry over the abduction of Nigerian schoolgirls, the Jihad hasn't even started in Nigeria yet.
"We have not started, next time we are going inside Abuja; we are going to refinery and town of Christians. Do you know me? I have no problem with Jonathan. This is what I know in Quran. This is a war against Christians and democracy and their constitution, Allah says we should finish them when we get them," he said.
He said Nigerian politicians consorting with western leaders in the name of progress and development is apostasy.
"You are sitting down in the name of clerics with turbans; you are sitting with Christians thinking it is mediation. Saying it is development and progress, what progress after you have deviated from Allah? We will die killing and slaughtering them, if you meet infidels in battle field brethren, just harvest their necks; Allah said it and not Shekau," he noted.
He then ripped into human rights groups for promoting homosexuality.
"And you are saying you are advocates of human rights. Humor sexual people like you, promoters of same sex marriage, animals knows rights more than them, even sheep doesn't sleep [with] sheep, but you keep a woman and a woman as husband and wife," he said.