Boko Haram Planning Large-Scale Attacks Using Young Boys and Animals as Suicide Bombers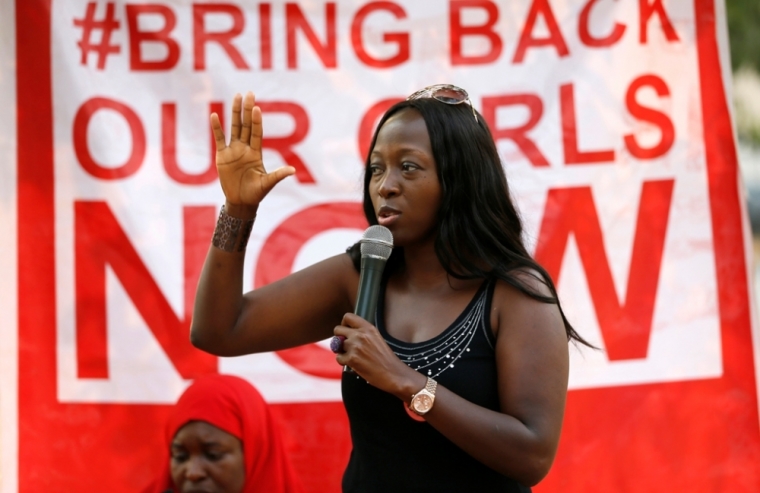 A Nigerian official is warning that the terrorist group Boko Haram, which aims to establish its Islamic caliphate in Nigeria, plans to conduct a number of large-scale suicide attacks using not only young men, but cattle and other livestock, as well.
Mike Omeri, the coordinator of Nigeria's National Information Centre, announced last week that intelligence reports indicate that Boko Haram, the militant group that killed over 9,000 people and displaced over 1 million in 2014, is planning to carry out suicide attacks on a number of "soft target" public areas like markets, restaurants, and other places where people congregate.
Although most people think of suicide bombers as being extremists who are so devoted to their jihad that they're willing to die for it, Omeri stated that the extremist group is planning on using disguised young men, as well as animals, to carry out their deadly suicide plots.
"Available intelligence reports indicate a plan by Boko Haram to use young suicide bombers disguised as cobblers to hide explosives in their tool boxes and detonate them on soft target areas such as markets, restaurants, ATM locations, political rallies, and worship centers," Omeri said.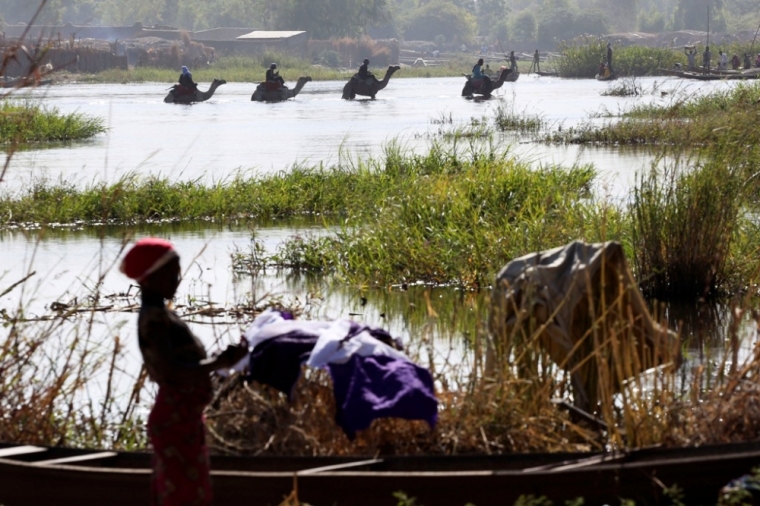 "Also, there is indication of a plan by this group to use livestock such as goats, cows, donkeys and camels laden with explosives to attack chosen targets," Omeri added. "In view of these, people who rear goats and cows in the centre are advised in their own interest to restrict such movements because actions could be taken, and nobody should blame the police and other security agencies for taking the necessary steps."
Omeri further advised Nigerian civilians to remain aware when they're in publicly accessible target zones.
"In view of these, the general public, including all people operating within and around the aforementioned places, is advised to be vigilant and mindful of suspicious activities within their environment," Omeri suggested.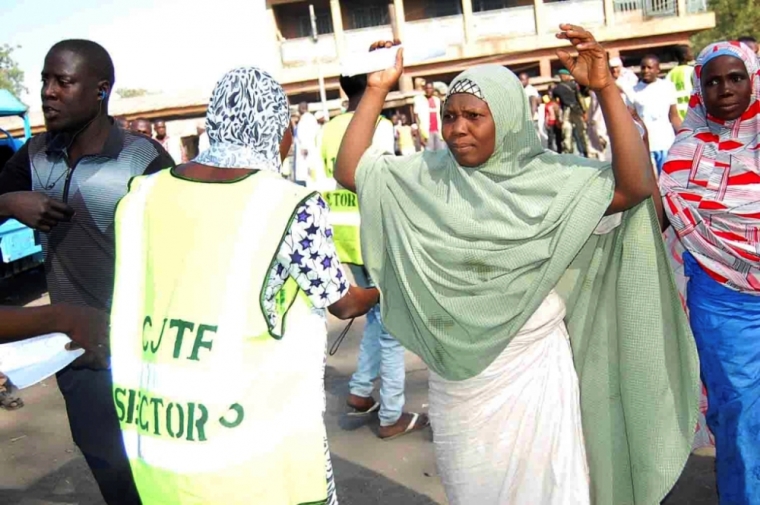 The Nigerian government released the intelligence regarding the plots of suicide attacks one day after Boko Haram released photos purporting to show its training camp for child soldiers.
Al-Urwa Al-Wuthqa Media, Boko Haram's media wing, posted photos of a group of small children lined up in military formations and practicing their aim with assault rifles. The group described the children much like the Islamic State in Iraq and Syria describe their child soldiers: "the cubs of the caliphate."
As AllAfrica.com is reporting, the group used child soldiers and female teenage suicide bombers in the mid-January attacks in the towns of Maiduguri, Kodunga and Monguna in Nigeria's Borno state.
"The most callous aspect of the attacks was the conscription and deployment of child soldiers, teenage female suicide bombers and animals to frustrate the troops," Omeri said.
In an effort to stop the progress of Boko Haram, the African Union announced its support of a plan last week that will send at least 7,500 troops into Nigeria to battle the insurgent group.
"We are thinking of a force of 7,500 women and men. The next step is to submit [approval] to the United Nations Security Council," Smail Chergui, the commissioner of the AU's Peace and Security Council, told reporters.