Boy Scouts of America Sees 6 Percent Decline in Membership; Stands Firm on Banning Openly Gay Leaders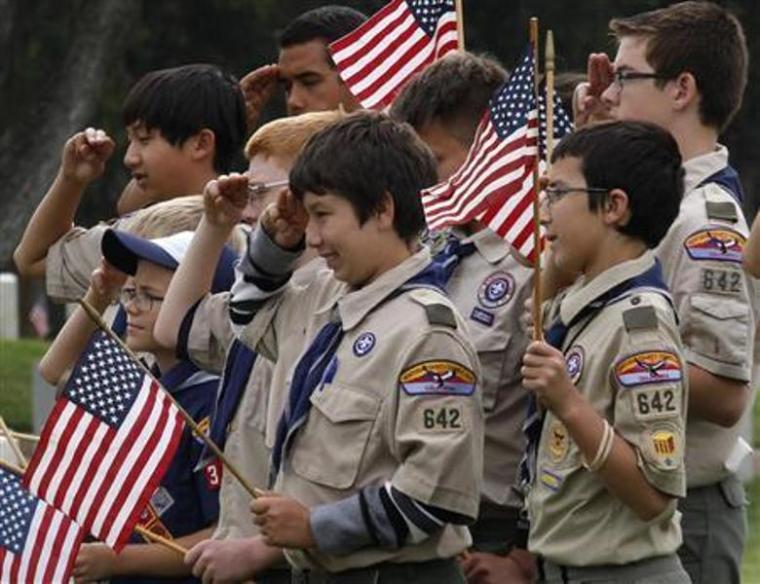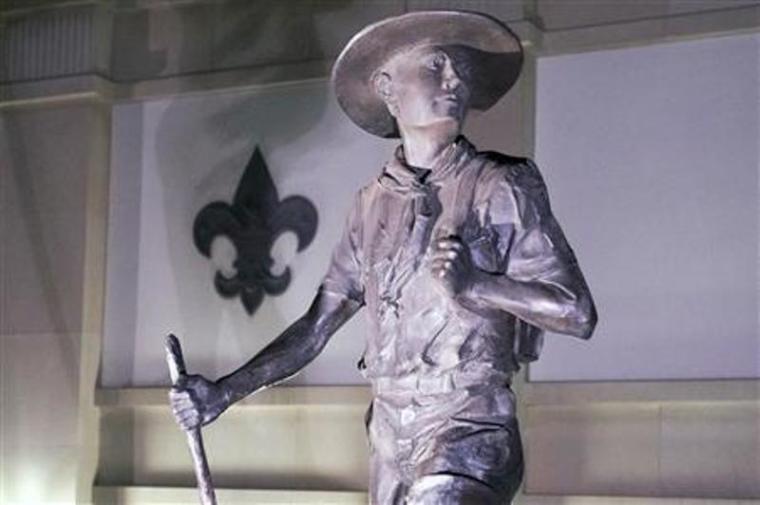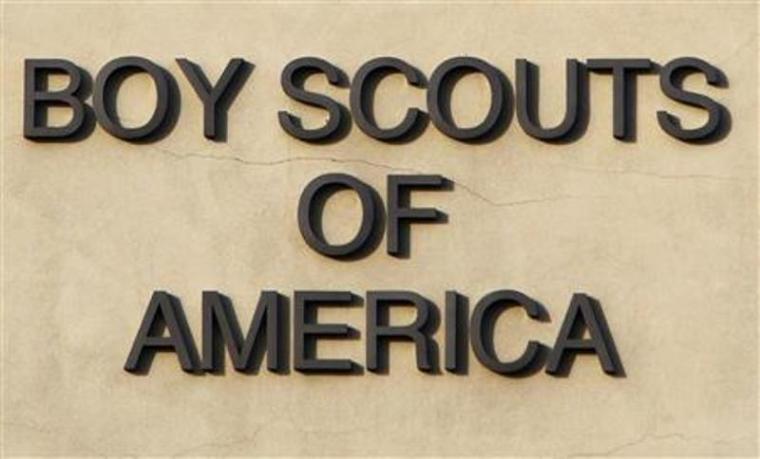 View Photos
The Boy Scouts of America held its national annual meeting in Nashville last week, one year after announcing the inclusion of openly-gay members, and despite a decline in membership over the past 10 years, the organization says it continues to serve nearly 2.5 million youth.
"The BSA has seen, in its past 10 years, some years with a decline of 2 to 4 percent in members each year with some years being flat. At the end of December, we had served nearly 2.5 million youth members and close to 960,000 adult members. This is a decrease of approximately 6 percent from the same time in 2012," Deron Smith, director of communications for the BSA, told The Christian Post.
He continued, "To put that in perspective, from 2011 to 2012 membership declined by 4 percent, so we saw additional 2 percent decrease from the previous year."
Smith also noted that it's difficult to determine exact membership numbers at any given time because recruitment occurs year round. "There are many factors that go into a family's decision to join Scouting and it's impossible to point to any single factor that influences our membership numbers."
"In 2013, we engaged in a discussion with our scouting family about our membership policy, and ultimately, scouting voted in favor of a new policy that allows us to serve more kids. That said, we're pleased that the strong majority of our scouting family remains committed to scouting," he stated.
Last May, BSA delegates gathered for their national annual meeting in Grapevine, Texas, to vote on a resolution to change their membership policy. The delegates voted 61 percent to 39 percent in favor of a resolution allowing openly-gay males to become scouts while maintaining the ban on openly-gay scout leaders.
The BSA's national policy change was denounced by several socially conservative groups and the Southern Baptist Convention voted last June to approve a resolution that expresses the denomination's "opposition to and disappointment in the decision of the BSA to change its membership policy" to allow openly-gay members.
While the SBC's resolution didn't require churches and families to sever their ties with the BSA, it did ask that they "prayerfully assess their continued relationship" with the organization. If they continue their partnership with the BSA, the resolution asks churches and families to "work toward a reversal" of the membership policy.
In his speech on the last day of the BSA's National Annual Meeting on May 23, Robert Gates, former secretary of defense and former director of central intelligence and the organization's national president, said that while he would've also supported the inclusion of openly gay scoutmasters, he believes the issue is contentious and would only lead to a further fracturing of the BSA, following last year's vote to lift a ban on openly gay students becoming members.
"Given the strong feelings involved among our volunteers on both sides of this matter, I believe strongly that to reopen the membership issue or try to take last year's decision to the next step would irreparably fracture and perhaps even provoke a formal, permanent split in this movement with the high likelihood that neither side would survive on its own. That is just a fact of life," Gates asserted.
Smith reiterated Gates' comments and the BSA's stance on not succumbing to pressure from LGBT advocacy groups, such as GLAAD and Scouts for Equality, in their quest to see the organization lift its ban on openly-gay leaders.
Based on its leadership policy, in March the BSA revoked the charter of Rainier Beach United Methodist Church in Seattle, Washington, and two scouting units, Troop 98 and Pack 98, for refusing to remove openly gay scoutmaster Geoffrey McGrath.
Smith, according to Time magazine, said the BSA "had no choice but to withdraw the church's charter as it refused to follow the terms of its chartered-organization agreement and policies."
McGrath, Time notes, is the first openly gay adult to have his leadership status revoked by the BSA.
"He acknowledged his sexuality to the BSA in March after an NBC story about the troop's inclusiveness prompted the scouting movement to inquire about his orientation," Time reports.
Speaking about this issue, Smith told CP that the BSA does not, and never has, tracked information about scoutmasters' sexual orientation.
"We don't proactively seek this information and unless individuals choose to discuss it during the application process, or unless they otherwise inappropriately interject it, we have no way of knowing," he explained.
One concern for those who support opening the BSA to include openly-gay scout leaders is the impact the adult leadership policy will have on scouts when they become 18, because in 2015, those older than 18 will no longer be considered youth members, and will have to meet the adult membership standards.
This policy is one that both supporters and opponents of opening up scout membership to openly-gay youth agreed at last year's national annual meeting as being inconsistent, and a future problem for the BSA, because openly-gay youth would be inelligible to become scoutmasters or volunteers once they become adults.
In February, the BSA's National Executive Board made the decision in a resolution lowering the eligibility age in such programs as the high-adventure co-ed Venturing program, Sea Scouts and the Order of the Arrow, the Boy Scouts' National Honor Society.
"When a member is no longer a youth participant, he or she must apply to serve as an adult scout leader and meet the necessary requirements," Smith said.
Even though Smith declined to comment on Trail Life USA, the Christian alternative to the BSA that was created by former scoutmasters, scouts and volunteers following the outcome of last year's vote, he did say that "every child deserves the opportunity to be a part of the Scouting experience."
"While people have different opinions about the BSA's policy, we can all agree that kids are better off when they are in Scouting," he said.
The Orlando, Florida-based Trail Life USA is described by its leaders as an "unapologetically biblical" alternative to the BSA and has reported major growth since its launch in January.
Mark Hancock, CEO of Trail Life USA, told CP in a recent interview that the organization already has 370 troops that are up and running, operating and holding meetings in more than 45 states. And 300 troops that are in the chartering process.
The Christian Post contacted Rainier Beach United Methodist Church in Seattle for comment but did not receive a response at the time of publication.