Bradley Cooper Weight Gain: Star Packs on 40 Pounds for 'American Sniper' Role (PHOTOS)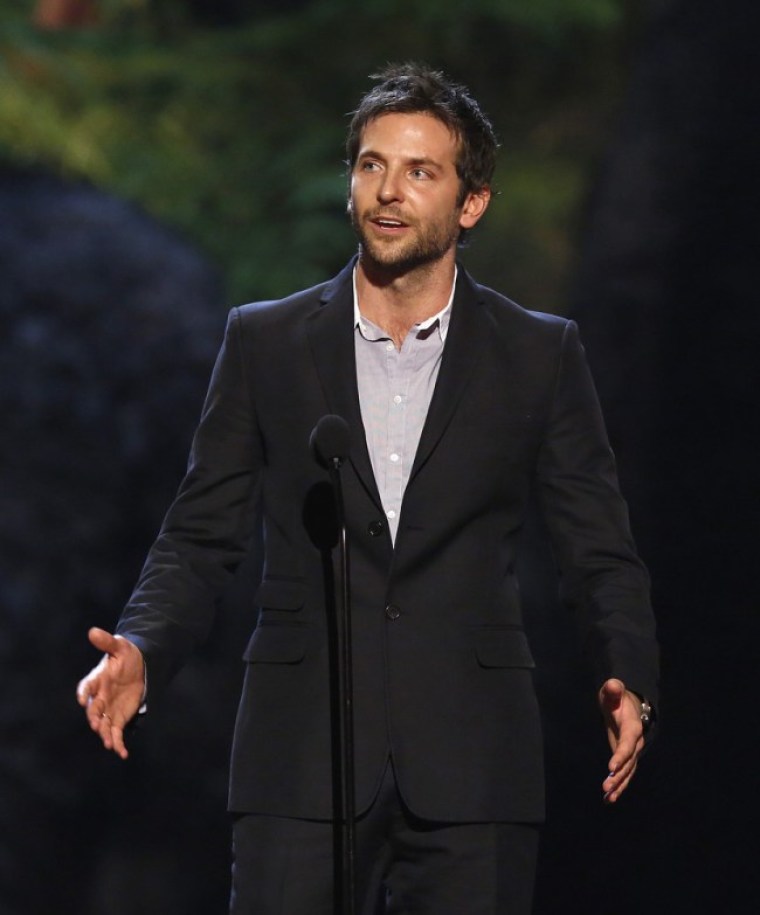 Bradley Cooper's weight gain was shown off at the Met Gala Monday alongside his girlfriend Suki Waterhouse. The "Hangover" actor walked the red carpet in a tuxedo that fits his new frame, which is 40 pounds heavier and comes with a scruffy beard.
Bradley Cooper gained weight for his role in "American Sniper," in which he plays the role of late Navy SEAL Chris Kyle. Cooper packed on the pounds but it isn't all flab— a co-star explained that he also put on muscle to more accurately represent Kyle.
"He put on like 40 pounds," Eric Close, who plays a Defense Intelligence Agency agent in "American Sniper," told E! News. "He's really been working hard. He looks great. He's really taken on this character. ... He really takes this story personally and wants to do an honorable job for Chris' memory and for his family."
TO SEE PICTURES OF BRADLEY COOPER AFTER HIS WEIGHT GAIN, CLICK HERE.
Cooper himself elaborated on what to do to build out his frame significantly in a short period of time.
Don't cheat on your diet for "at least six weeks. It's vital you allow your body to rid itself of toxins and keep your hormones at optimal levels," he told Men's Fitness magazine. The "Limitless" actor also said that "sugar and processed food cause your body to respond in a way that prevents proper muscle growth."
Bradley revealed his bulkier physique on the red carpet at the Met Gala, but still looked classy in a Tom Ford tuxedo, complete with a white silk bow tie and white pocket square. His jacket even had tails to keep in line with the sophisticated styles of the Hollywood elite in attendance.
Cooper's girlfriend Suki Waterhouse arrived separately to the event, wearing a layered pale pink Burberry dress that caught a lot of attentions. Afterwards, she and her actor boyfriend attended Rihanna's afterparty at the Up and Down club in New York City.