Braxton Caner to Be Buried Saturday as Ergun Caner Reveals 'Excruciating Pain' at Son's Suicide; Kay Warren Left Speechless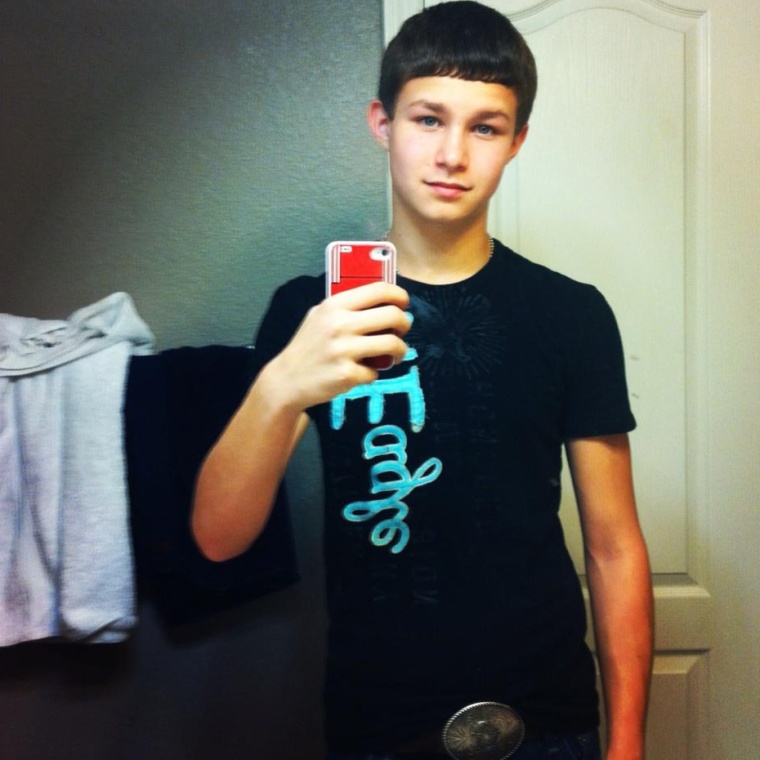 Evangelicals reeling from the suicide of 15-year-old Braxton Caner are now preparing to celebrate his life at a funeral Saturday as his father, Ergun Caner, popular Baptist minister and president of Brewton-Parker College in Georgia, publicly revealed he was going through "excruciating pain" Wednesday.
A post on the Facebook page of the Aledo Class of 2017 on Wednesday night noted that the funeral service for Braxton Caner will take place on Saturday, Aug. 2 at 2 p.m., at the New River Fellowship Church in Hudson Oaks, Texas.
"No words. No sermon. No funny quotes. No answers. No note. Nothing but excruciating pain & the assurance that I'll see him in Glory," Caner noted in an apparent tweet on his son's surprising death on Wednesday.
A statement released by Brewton-Parker College confirming Braxton's death highlighted that the 15-year-old "came to faith in Christ at the tender age of 6 and was baptized by his dad at the Thomas Road Baptist Church in Lynchburg, Virginia."
In a tweet on Thursday morning, Ergun Caner reveled in the hope that his son had committed his life to Christ with a photo of him baptizing 6-year-old Braxton.
In a message of solidarity with the Caner family Thursday morning, Kay Warren, wife of popular preacher and writer Rick Warren, whose youngest son Matthew committed suicide last April, said Braxton's suicide has left her speechless.
"No words, only tears and prayers for the family of Braxton Caner," she tweeted.
On Wednesday, the day after Braxton Caner's reported suicide, his father tweeted 1 Thessalonians 4:13-14 which reads:
13 But I would not have you to be ignorant, brethren, concerning them which are asleep, that ye sorrow not, even as others which have no hope.
 14 For if we believe that Jesus died and rose again, even so them also which sleep in Jesus will God bring with him.