'Bully 2,' Not 'GTA 6,' Will Be Rockstar Games' Next Game After 'Red Dead Redemption 2,' According to Rumors
"Bully," set in the dim and dangerous Bullworth academy, was a controversial if well-received game that has the signature narrative of Rockstar Games, all focused around the stressful high school life of James "Jimmy" Hopkins. According to reports, a sequel could be the studio's next project once it wraps up the launch of "Red Dead Redemption 2" later this year.
As unconfirmed reports have it, "Bully 2" is said to be the next game after Rockstar Games has time to start a new project after the highly anticipated sequel of their western-themed game, "Red Dead Redemption 2."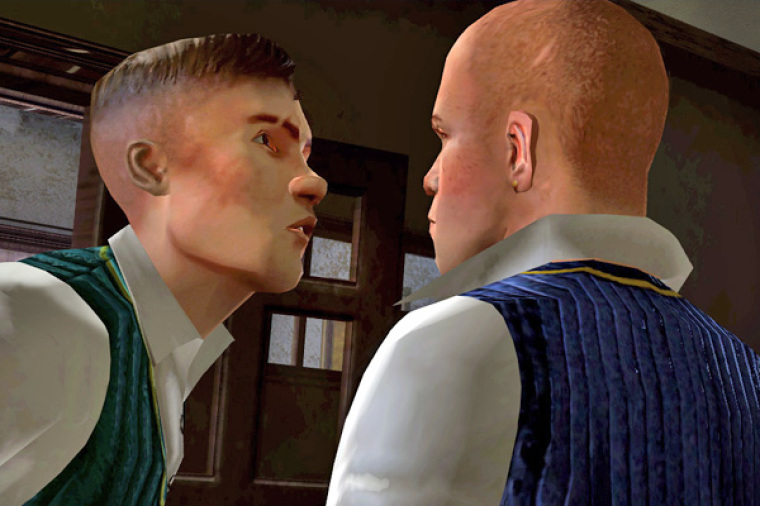 "Bully 2 is indeed in development and is supposed to be the next game after RDR2," a user called Yan2295 posted on the GTA Forums recently. Yan2295 calls himself "Video games enthusiast - Occasional Rockstar Games insider," according to their Twitter profile.
If this news proved accurate, that might not sound very good for the millions of "Grand Theft Auto" fans who have been waiting for years for the next new game of the series. This could also throw off earlier estimates, according to industry analysts, that Rockstar Games could come up with a "GTA" sequel sometime in 2020, after they're done with "Red Dead Redemption 2."
According to another forum member, though, the "Bully" sequel may actually have been under development even before "Grand Theft Auto V."
"It's no secret that they have been working on it at several points till now but shelved it in between to focus on Max Payne 3 and probably shelved it a second time to help out with GTA V," the poster said as quoted by Unilad. If so, it was a very wise decision at the time, considering that "GTA V" went on to become one of the best selling video games of all time.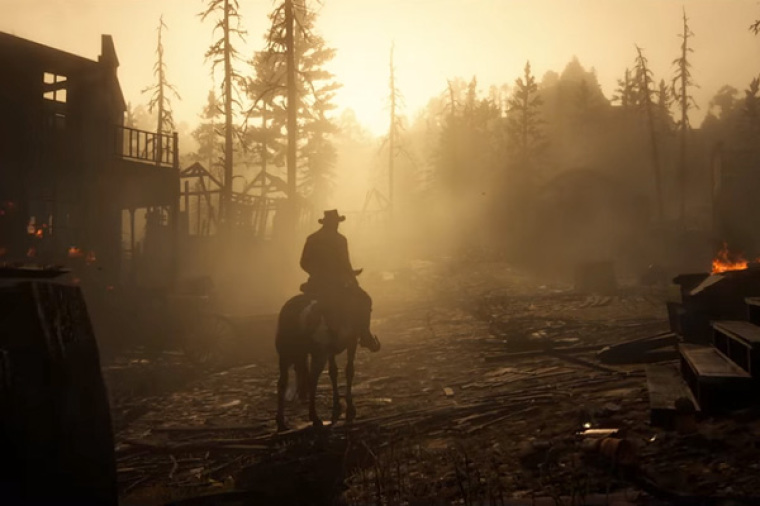 "I heard from a source close to R* that they have a working prototype for Bully 2, however it's unknown on which engine it runs," the source added, referring to Rockstar Games.
It's been more than a decade since "Bully" launched for the PlayStation 2 in October 2006, and fans are now wondering if the new sequel will still follow the adventures of James "Jimmy" Hopkins, or even if the sequel will still take place on Bullworth Academy.
In any case, all of that will have to wait until Rockstar Games finally brings out "Red Dead Redemption 2," which is now set to come out on Oct. 26 this year. Versions for the PlayStation 4 and Xbox One are confirmed as of this time, with no news of a PC version yet.