Burt Reynolds News: Veteran Actor Reunites with His First Girlfriend in Hometown Visit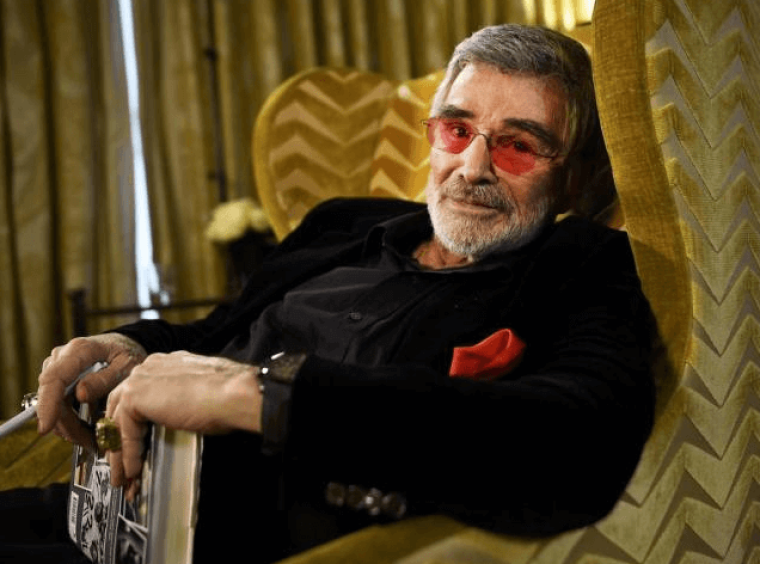 During his most recent visit to his hometown in Palm Beach, Florida, Burt Reynolds received a huge surprise as he was reunited with his high school flame and first girlfriend Ann Lawlor Scurry.
Reynolds went back home to promote his new memoir, "But Enough About Me" and during his Q&A session, he was asked by his first girlfriend who he considers was the "best girl in high school." According to the Palm Beach Post, the 80-year-old actor replied, "Well, I can't see. But I have a feeling it was you."
As Reynolds started signing the books, he was then reunited with Scurry and the producer shared with the crowd: "I got my first kiss from her [Scurry]."
When it was time for the other members of the audience to have their books signed, Scurry gave Reynolds a quick smooch on the cheek before she left, as if to remind him of the good, old high school memories they shared.
Reynolds went on to share how his hometown visits make him feel better not only emotionally but physically. "My life is so screwed up, I used to land here and my blood pressure would go (down). So I thought 'I'm moving here.' Why should my blood pressure only go down when I fly?" he said.
Before leaving the crowd who attended his book promotion, Reynolds thanked the people, his friends from way back, and his family for their continued support in his ventures.
Last year, the Golden Globe awardee became the front cover of numerous tabloids and outlets as reports emerged regarding his physical breakdown and his financial crisis. According to a December 2015 report by Vanity Fair, Reynolds denied the allegations about his bankruptcy. On the other hand, he admitted that he has some regrets in life.
While the once tough and fit actor, director, and producer sold a lot of his possessions, he has the support of many friends and fans who believe in the man they once called "Buddy."